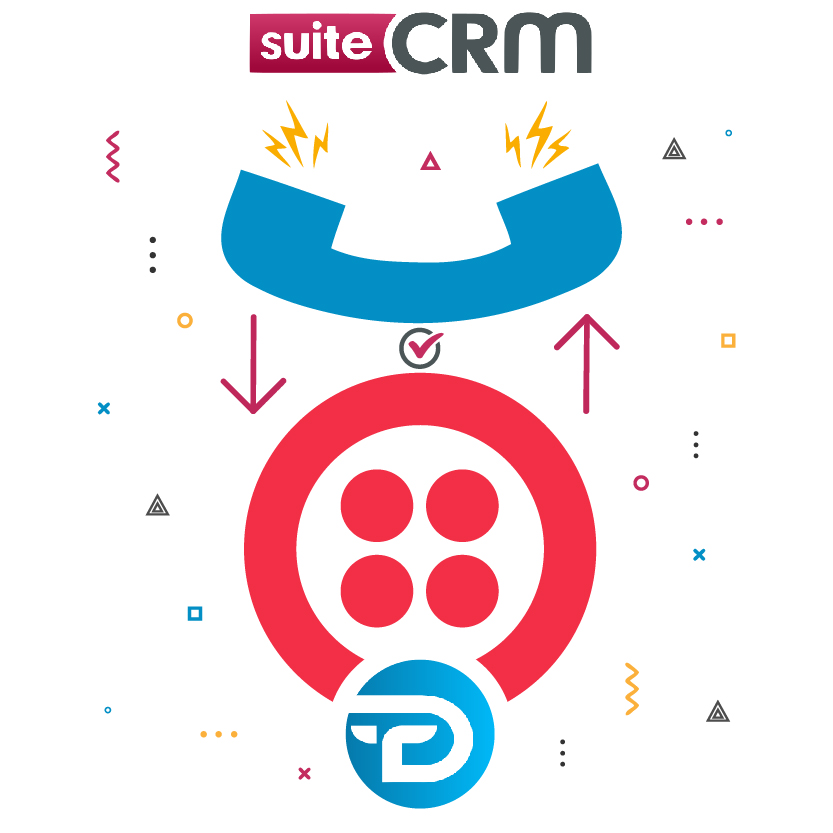 Twilio Call Integration makes it easy for you to make, receive, record, and analyze calls from within your SuiteCRM. Enjoy features like click-to-call, call notification pop-ups, call logs, call recordings, call notes, and more to help your team be more productive.
Requirements
Requirements For Hosted SuiteCRM Server
You need to have support to run NodeJS application on the server where SuiteCRM is hosted.
If NodeJS is not installed on hosted server, asked your Server Administrator to do it for you.
You can take help from https://nodejs.org/
Or you can download and install NodeJS from enter link description here by your own.
Supported Versions
7.0.0 to 8.1.2