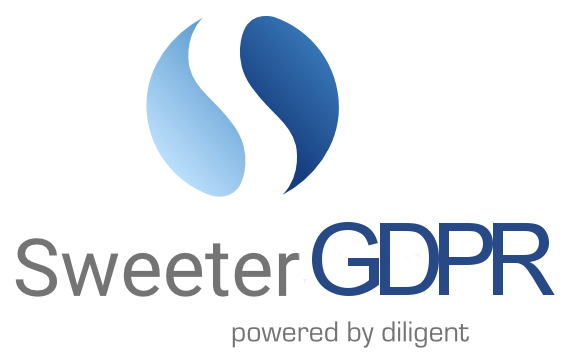 SweeterGDPR adds a lot of new features to your SuiteCRM, each one aimed at easing compliance with GDPR requirements, and maintaining data protection best practices.
Release Notes
Version 1.1.0 - August 2019
First release containing the following features:
Track modifications of data associated with contacts/leads/targets within SuiteCRM with the GDPR Log
Quickly gather every data associated with a specific contact/lead/target within SuiteCRM (create GDPR logs)
Track the specificity of each GDPR-related request (information, correction, deletion, scope, portability, objection) thanks to an ad hoc tab that appears only when case type = GDPR
Export and send GDPR logs to the specific contact/lead/target by downloading the GDPR logs
Explicitly ask for consent through a stand-alone double opt-in process for contacts/leads with admin definable "thank you" page (URL redirection)
Track opt-ins (consent/denial) for each contact/lead
Anonymize specific, admin defined fields and information related to the single contact/lead/target
Version 1.1.3 - August 2019
Fix to the how the anonymization of more than one email per entity is handled. Added License handler.
Supported Versions
7.8.0 to 8.2.2