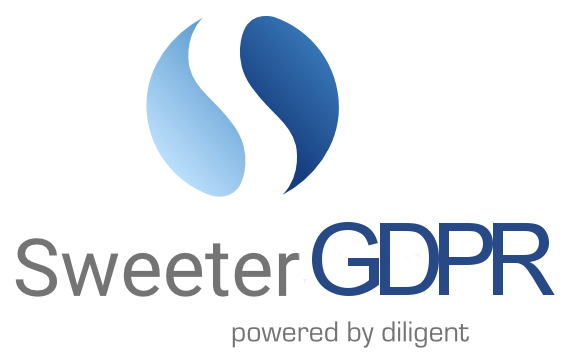 SweeterGDPR adds a lot of new features to your SuiteCRM, each one aimed at easing compliance with GDPR requirements, and maintaining data protection best practices.
Introduction
Getting started
Disclaimer
Important: the requirements of GDPR compliance are extensive, and the associated fines for non-compliance are significant. While SweeterGDPR will give you tools to ease compliance with some requirements of GDPR, downloading and installing SweeterGDPR on your system will not automatically make your company GDPR compliant. You must also take care that sufficient processes are in place to process GDPR-related requests.
Compatibility
Upon downloading our plug-in, you will receive two components: a SuiteCRM plug-in and a Joomla! add-on. The plug-in for SuiteCRM works independently of the Joomla! component. That means that if you don't use Joomla!, you can simply install the SuiteCRM component and still fully enjoy every feature it comes with. It is also compatible with the following versions of SuiteCRM:
Older versions of SuiteCRM might be compatible as well, but they have not been tested yet. PHP version:
The Joomla! component is compatible with Joomla! version 3.9.xx
Acknowledgments
diligent sends a special thanks to all those who contributed to the creation of this plug-in. We'd also like to thank Haris Chauhan and S.C. Chen (an Co.) for making some of their developments available to the whole community. In particular, we have included within SweeterGDPR two of their files: from Mr. Chauhan "html_to_doc.inc.php" and from Mr. Chen "simple_html_dom.php". These two files are available for free and can be found, downloaded and used in accordance to the license they come with. SweeterGDPR is a paid plug-in with its own license, its cost does not include the two files mentioned above: they are packaged together simply for the user's convenience.
Complete Manual
You can find the Complete Manual for SweeterGDPR here, where we cover extensively how the tool works and how to set it up.
Supported Versions
7.8.0 to 8.2.2