Push the LinkedIn Information as a Lead into SuiteCRM. With the Chrome extension the LinkedIn fields will automatically populate in the Lead form. From there you can push it into your CRM by clicking on Save.
User Guide
Once you generate the lead from LinkedIn then you can see in the Leads module.
You can see the Lead is created and all the necessary information is saved at one click.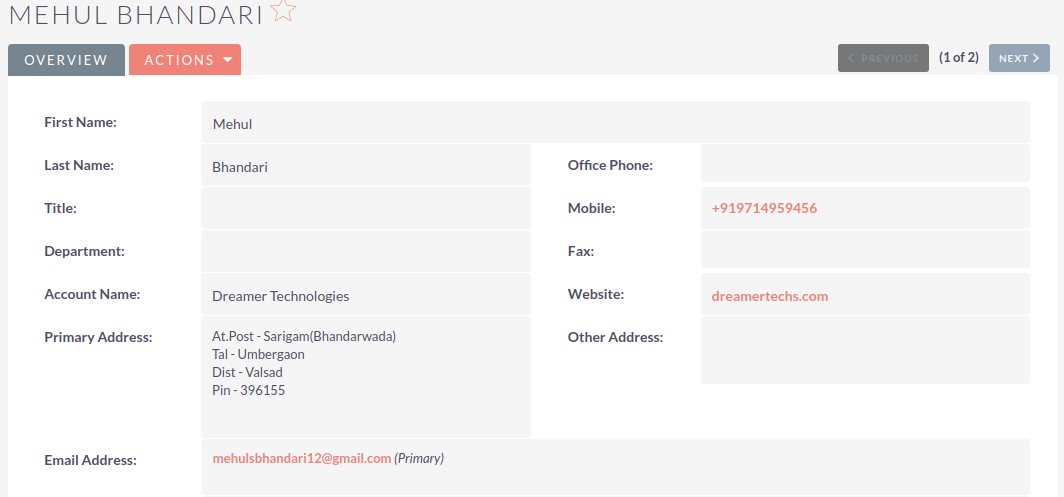 In case found any problem while installation please email us at info@dreamertechs.com