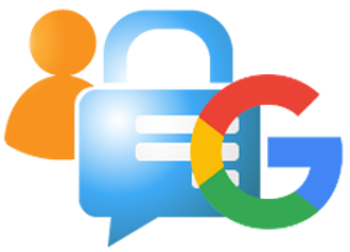 This add-on helps a user to log into SuiteCRM with an existing Google ID. No more having to remember yet another new login account. Just click on the "Sign in with Google" button and login right into the CRM.
How to create Google Credentials
Creating Google Console Project

2. Select a newly created project from the options and click on create a credentials.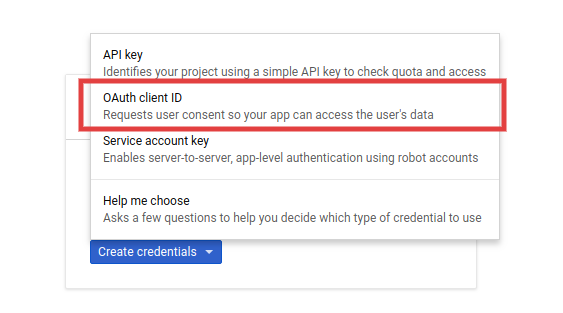 3. Click on configure consent screen now.

4. Give product name and save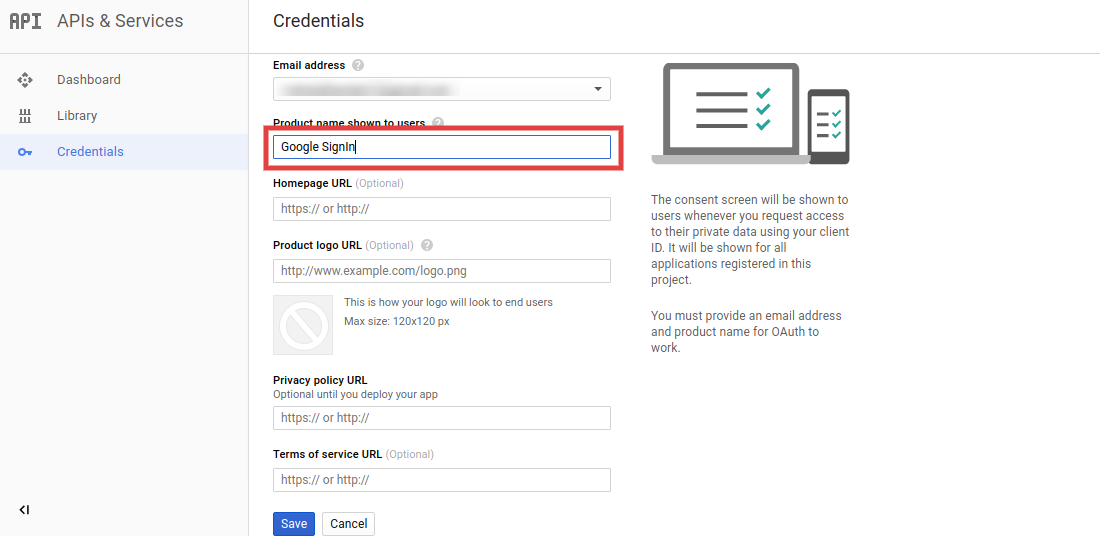 5. Create OAuth client ID. Select Application type is Web application and Give name.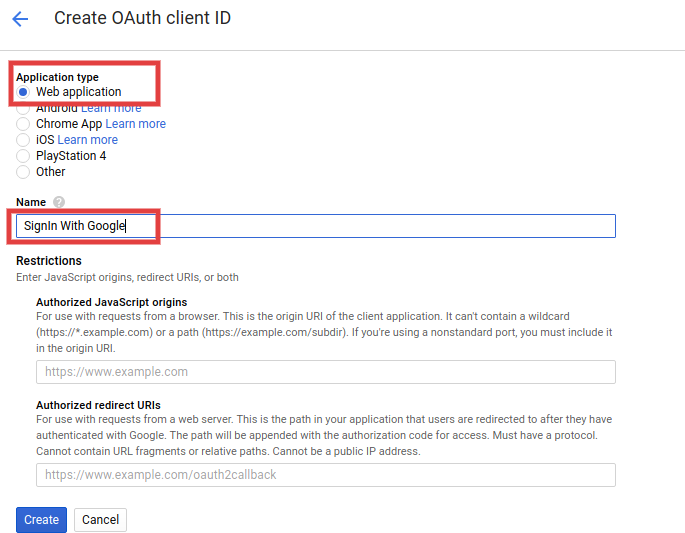 6. Now open OAuth 2.0 client IDs record and you can see Client ID & Secret. and enter the CRM EntryPoint here.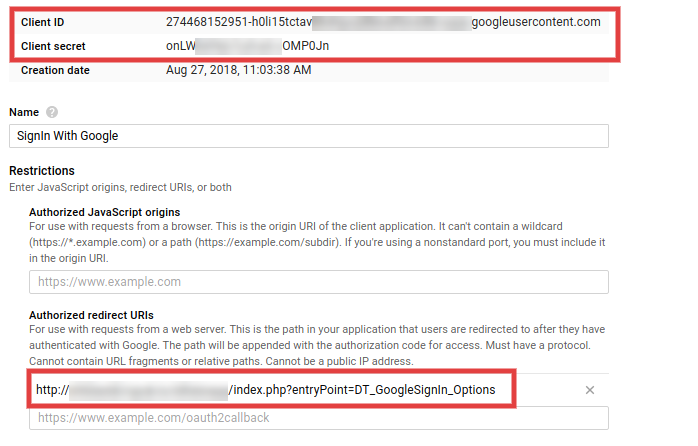 Eg. http://mycrm.com/index.php?entryPoint=DT_GoogleSignIn_Options
In case found any problem while configuration please email us at info@dreamertechs.com
Supported Versions
7.0.0 to 7.11.15