---
This is a straight forward as it gets. Want your users to be able to use their existing Google ID for sign-ins? This integration does just that which eliminates having to remember and manage yet another username and password.
Highlevel Overview
This add-on helps a user to log into SuiteCRM with an existing Google ID. No more having to remember yet another new login account. Just click on the "Sign in with Google" button and login right into the CRM.
Sign in with Google
Add a new sign-in button to the login screen of SuiteCRM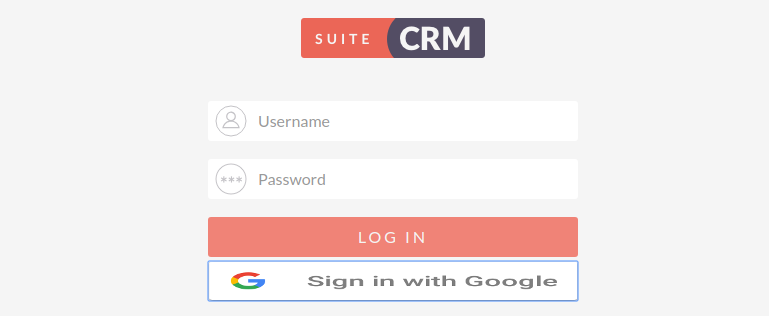 Match based on user's email address


To learn more about this solution go to Google Sign-in Integration with SuiteCRM or search for "google sign-in".