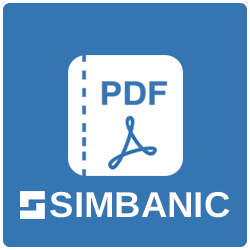 Enhanced PDF Template add-on allows user to generate a PDF for any SuiteCRM module.
Introduction
Enhanced PDF Templates plug-in allows the user to generate PDF for core modules as well as custom modules of the SuiteCRM.
Core PDF Templates module allows only to generate PDF for Accounts, Contacts, Leads, Contract, Quotes, and Invoices. Enhanced PDF Template extends the core and facilitates to generate PDF for any module of the CRM.
Getting started
Supported Versions
7.0.0 to 7.11.19