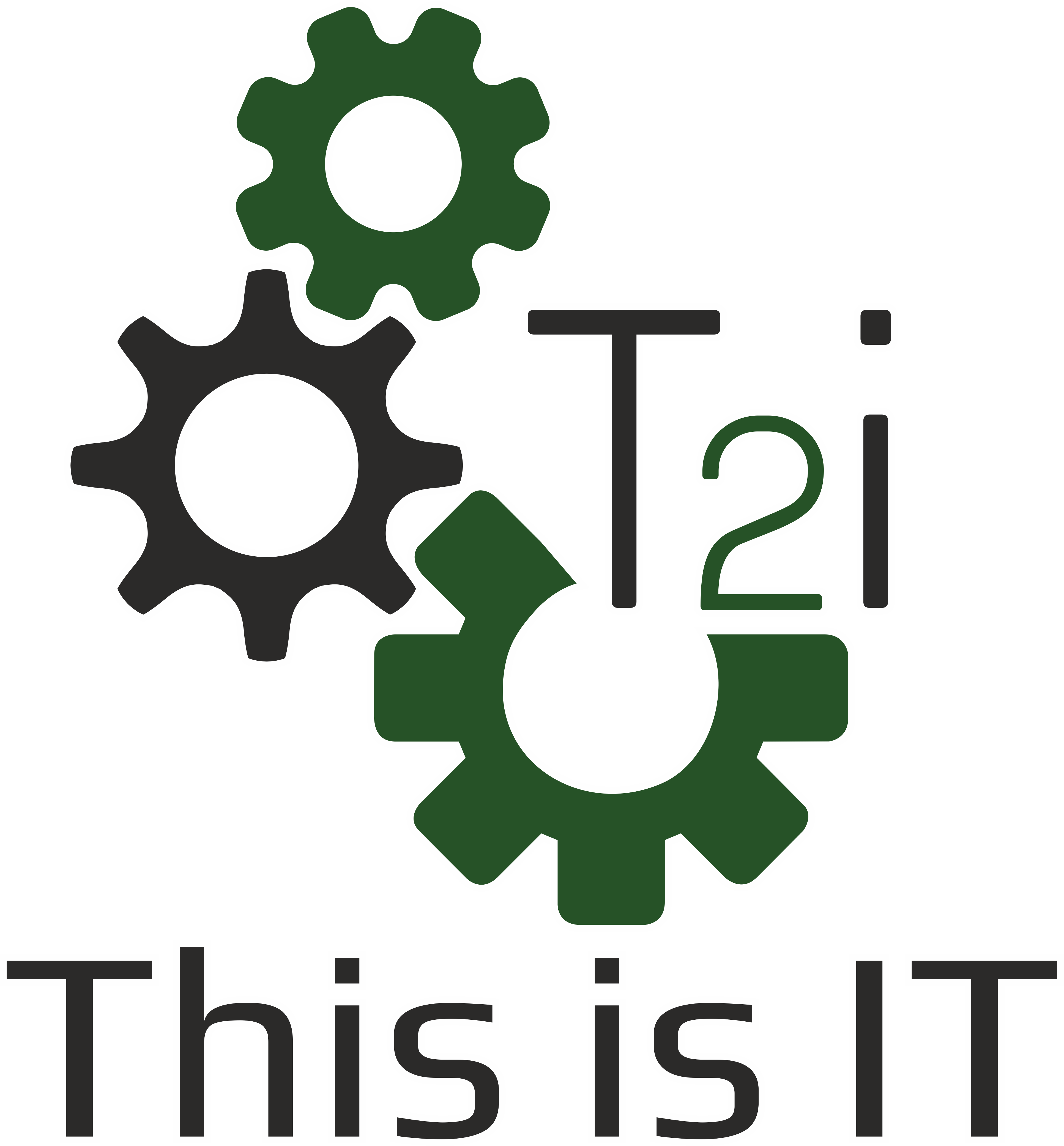 This package makes Product Line Items and Service Line Items sortable in Contracts, Quotes, and Invoices modules for SuiteCRM.
This is a must-have feature for every SuiteCRM installation if you are dealing with Quotes, Contracts, or Invoices.
How many times have you added a product to an Invoice and realized it stands in the wrong order?
We have a solution
Sortable Product and Service Line Items gives you the best user experience and saves time on Line Items creation!
Sorting between Groups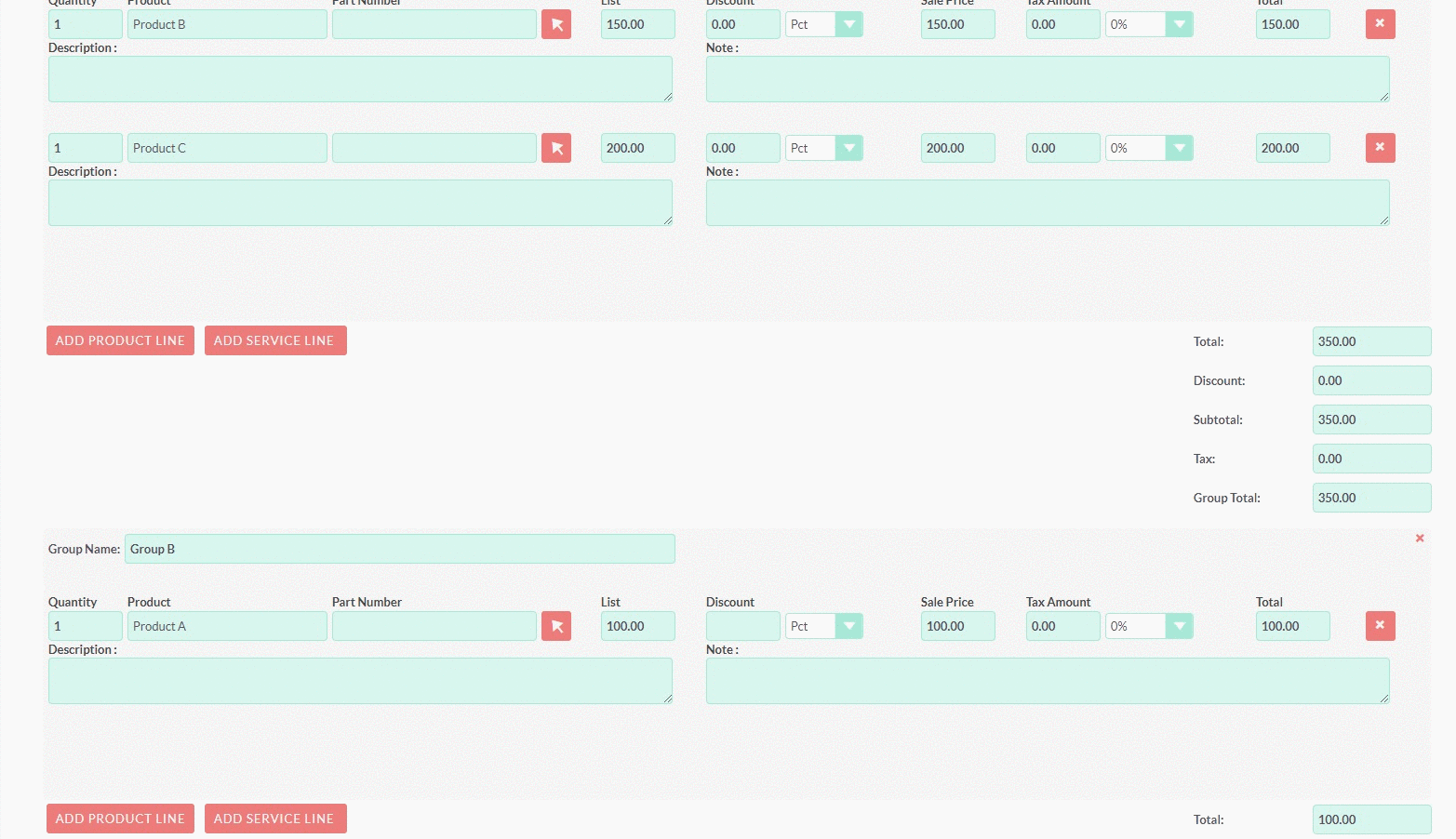 Select which modules to enable/disable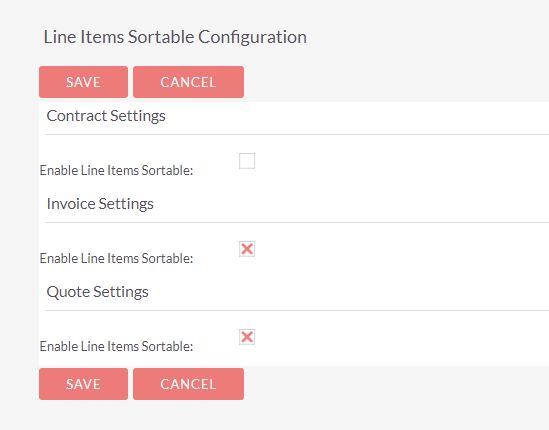 Features Included
Product Line Items Sortable
Service Line Items Sortable
Sorting between Groups
Works with Quotes, Contracts, and Invoices
Select which modules to enable/disable
Works for both Groups enabled and Groups disabled mode
Group totals automatically calculated once sorted
Need help or have questions?
Please contact us at support@t2i.lv
Supported Versions
7.0.0 to 8.2.2