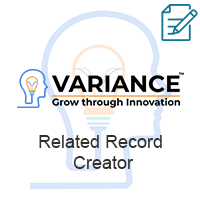 RecordCreator helps you create a related record from any module and define which fields should be copied over to the newly created related record. For example, if a user is on a Ticket record the use could create an Invoice record from that Ticket and copy over information such as the contact information or address.
Record Creator by the VIPL Team was built and is supported to help users to create related records from parent modules.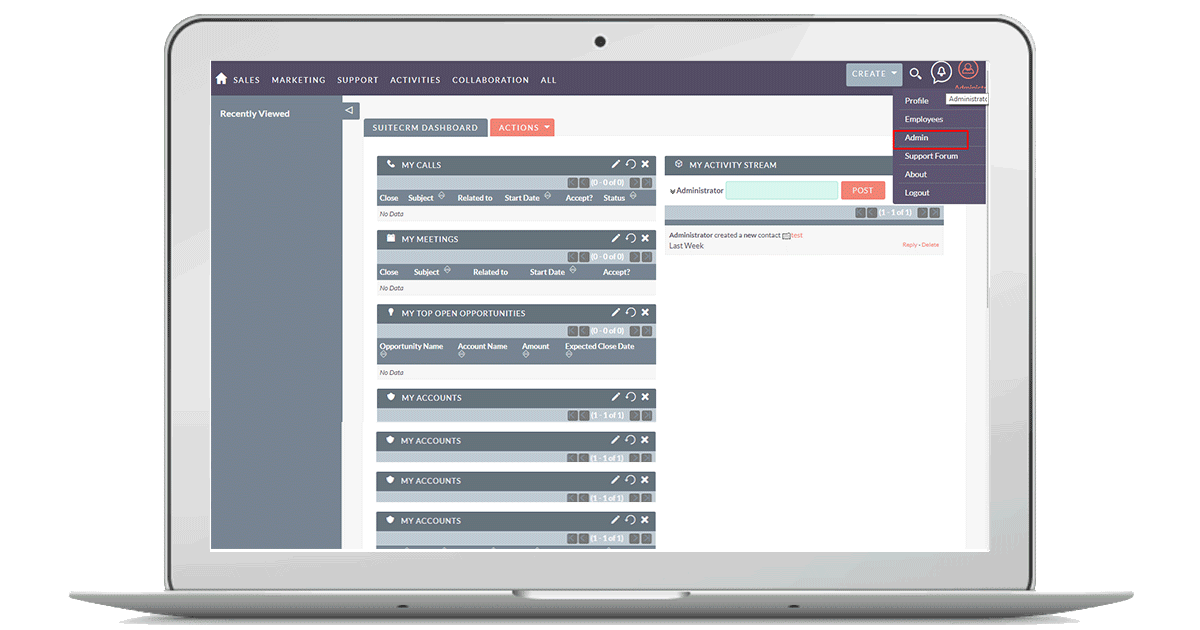 It also speeds up data entry when creating new records from existing data.
For example, if you sent a quote to customer and the customer approved the quote, instead of now creating an invoice from scratch you can instead copy over that data from the quote to the new invoice. Record Creator makes this time consuming process much more straightforward.
See It In Action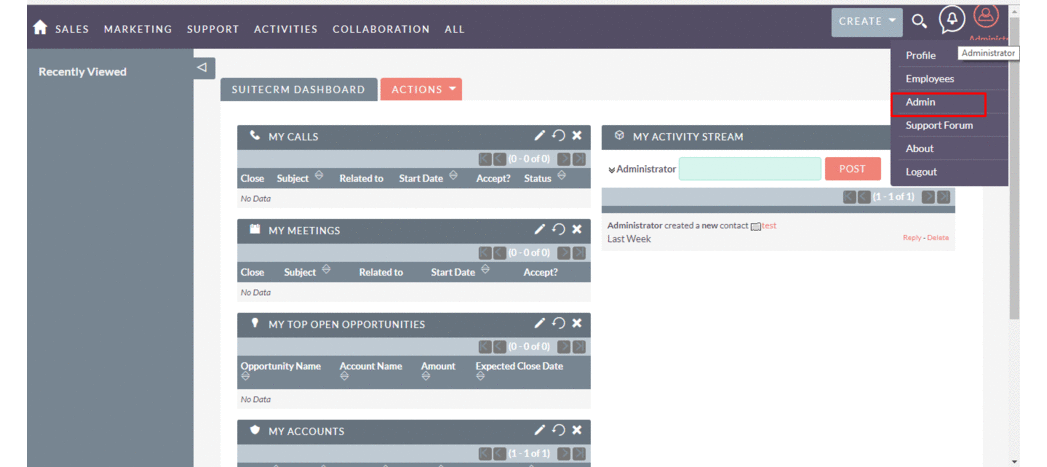 Easy to Configure
Record Creator has a configuration section to manage everything from selecting the primary module to carrying forward data to a secondary module.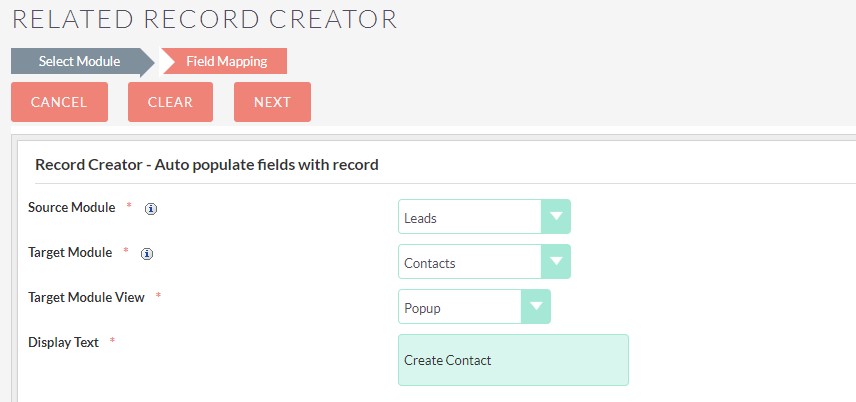 Features:
Adds a new Action link under a module's button options to create related records based on the Record Creator Settings.
Option to open a "Create record" page on popup or redirect to the related module's create screen.
Mapping field management with primary and secondary(related) module.
User defined link name under more menu in any module.
Full User Guide
To truly understand how it works check out the Full User Guide.
Database Compatibility :
1) MYSQL
2) MSSQL
Our Online Support Hours :
11:30 PM US Eastern Time to 09:00 AM US Eastern Time
04:30 AM GMT Time to 02:00 PM GMT Time
Supported Versions
7.9.0 to 7.11.10