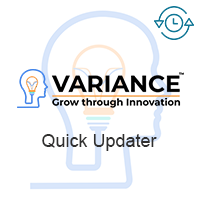 Quick Updater makes it possible for you to update related records directly from any record that links to it. This will help you to quickly update records as you no longer need to save and then click into each related record to edit and save again.

About Quick Updater
Variance Infotech developed the Quick Updater extension for SuiteCRM gives users the ability to edit related records (1:m, 1:1) when in Create/Edit view of the primary record. This extension adds an "Edit" icon next to each Relate field with which you can edit without having to leave the page.
Quick Updater makes it possible for users to stay working on a single record without having to go through the time intensive, back and forth process to the relate field page to update the record and then back to the parent record.
Features
Supports all 1:m and 1:1 relate fields
Adds "Update" Icon to all relevant fields
Enables 'one click' update of the related record
No additional configuration needed.
Plug & play module
Available on SuiteCRM Marketplace
Database Compatibility
1) MYSQL
2) MSSQL
Example
On clicking the icon, it brings up the "Quick Update View" and lets user to edit & save the related records immediately.
Click the Edit Icon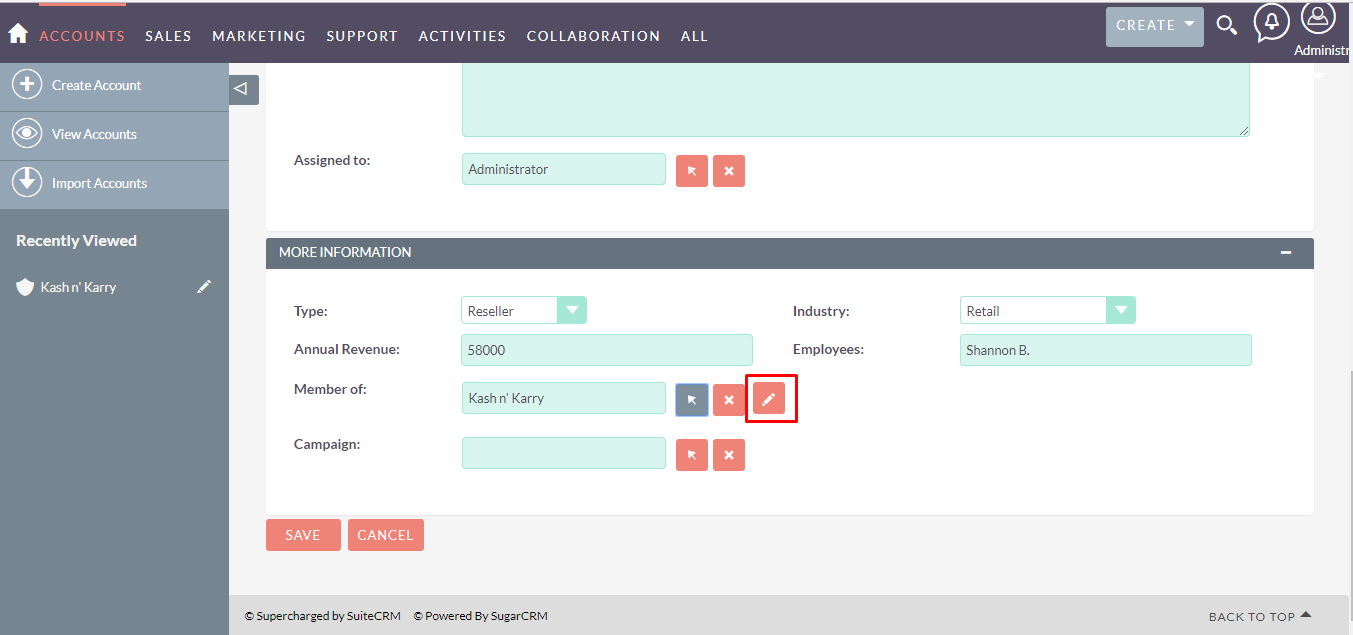 Edit the Related Record Immediately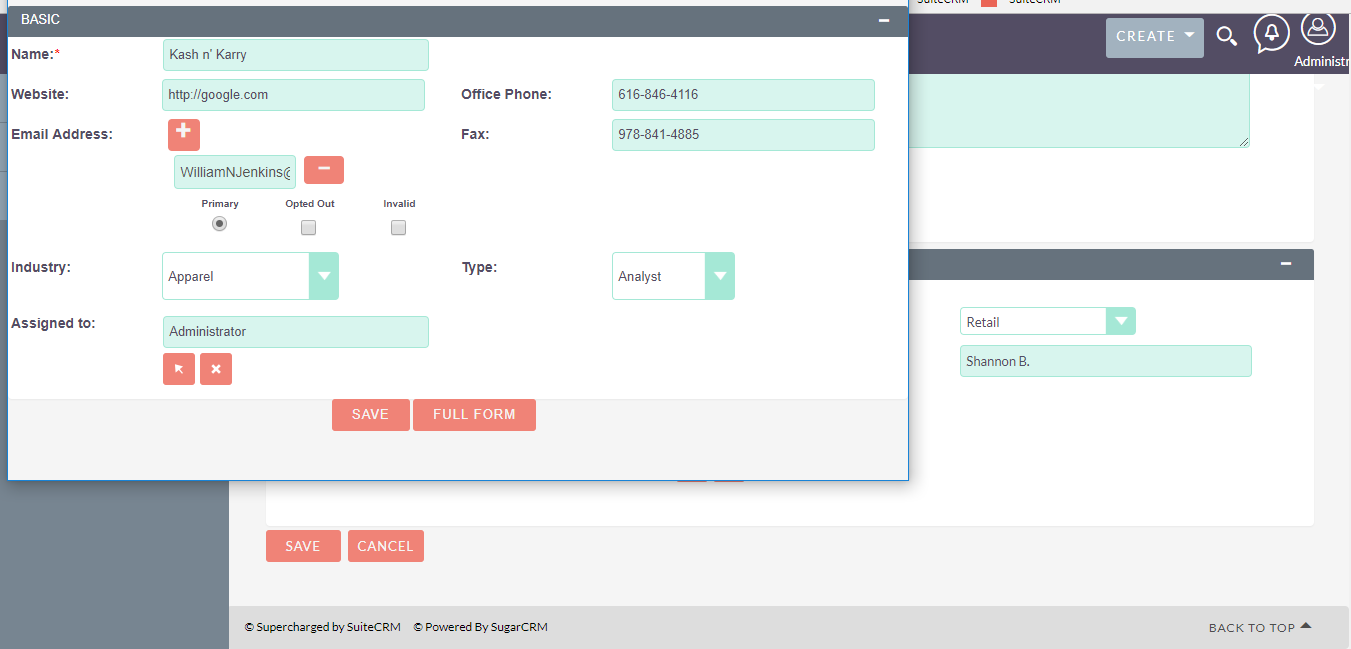 Easy to Install & Setup
Learn more about how it works in our User Guide
Quick Updater for SuiteCRM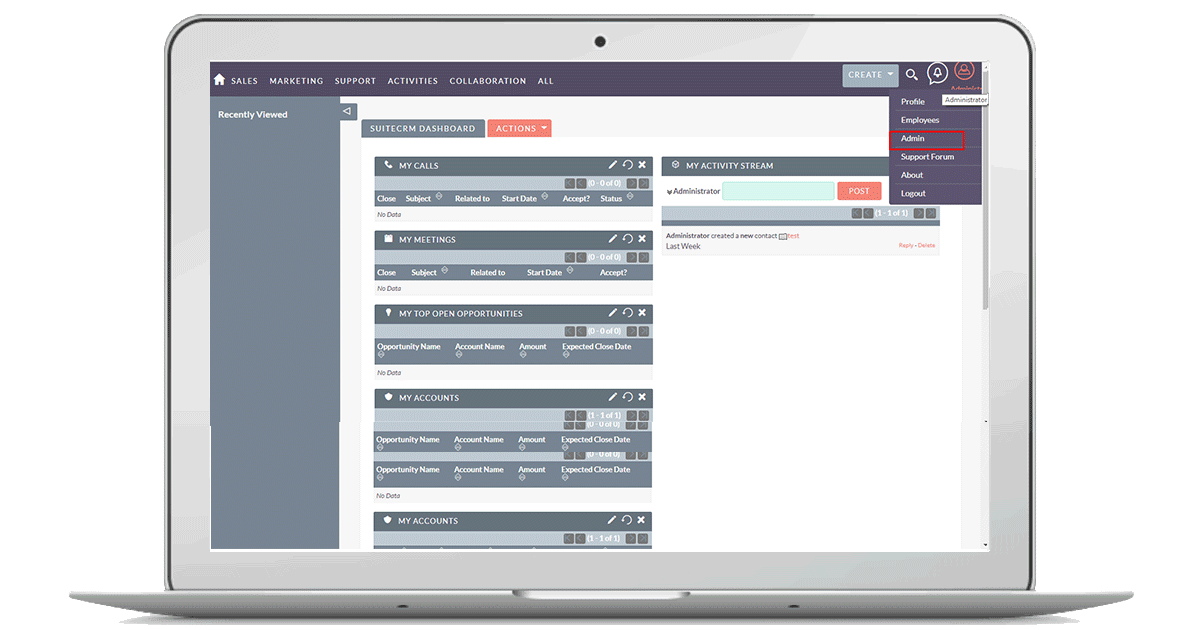 How Quick Updater works see in Action
Get in Touch

info@varianceinfotech.com


urvi.variance
Our Online Support Hours:
11:30 PM US Eastern Time to 09:00 AM US Eastern Time
04:30 AM GMT Time to 02:00 PM GMT Time
Supported Versions
7.0.0 to 7.11.13