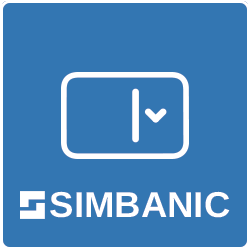 Dropdown Importer add-on allows importing a large list of values for the SuiteCRM dropdown just by uploading the CSV file. SuiteCRM user can save lots of time by using this add-on in place of the Dropdown editor of the SuiteCRM.
Installation Guide
Installing the Add-on
[Step 1]
Upload the package in module loader and install it.
Supported Versions
7.0.0 to 7.11.13