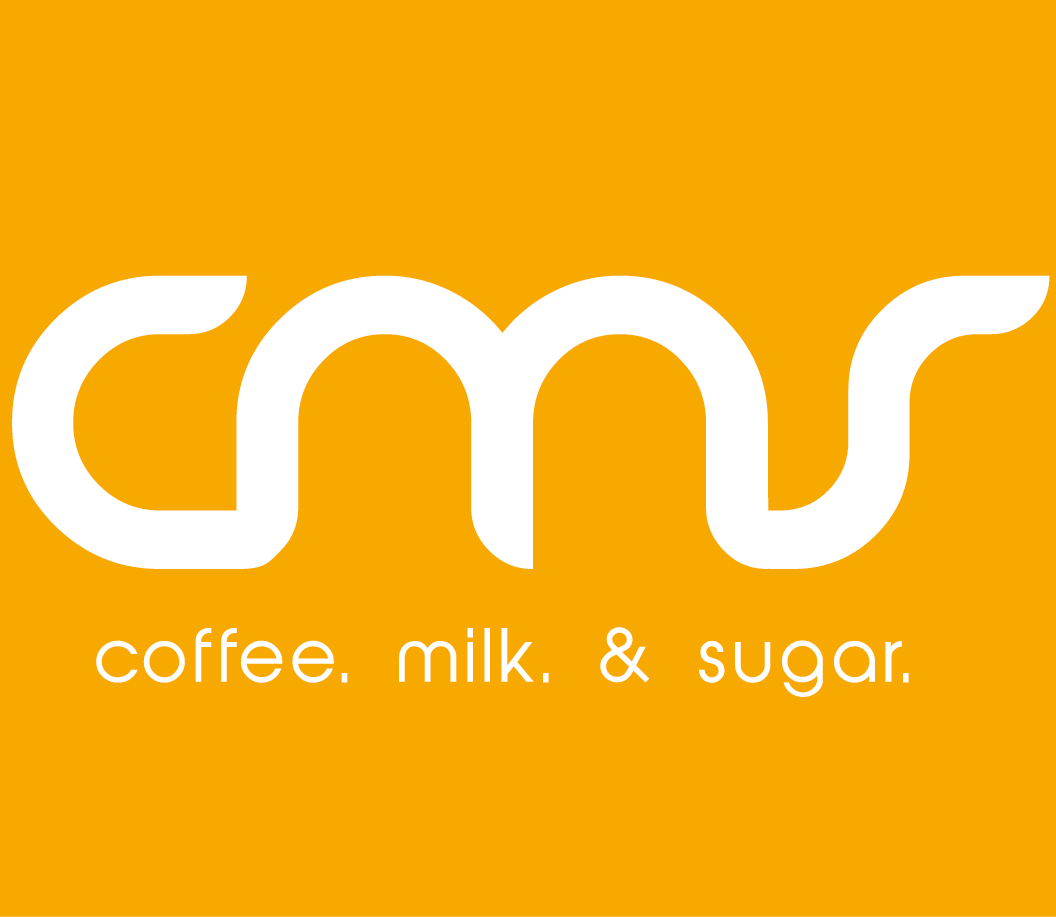 Need to set up a numbering system to track your records? Define and add a unique identifier field to any SuiteCRM record. Option rich so that you can define the alphanumeric format that you need. Start tracking your Quote, Cases, Accounts and any other module today.
CM & Sugar Sequencing Add-on
This add-on provides an easy way of generating auto sequencing / numbering of almost any SuiteCRM record type (module). It works similar to the default value logic of certain fields, but it extends that content to change dynamically. Instead of having a static value, now there is a simple check at each record creation and pre fills the wanted fields. It also works on existing records, if the wanted field has not been defined yet. The span reaches from simple number values over date formats till suffix and prefix signs. The setup is quite simple and done by an admin user. After installation SuiteCRM offers an additional link at admin interface to store individual sequences among your CRM.
Getting started
Supported Versions
7.0.0 to 7.11.15