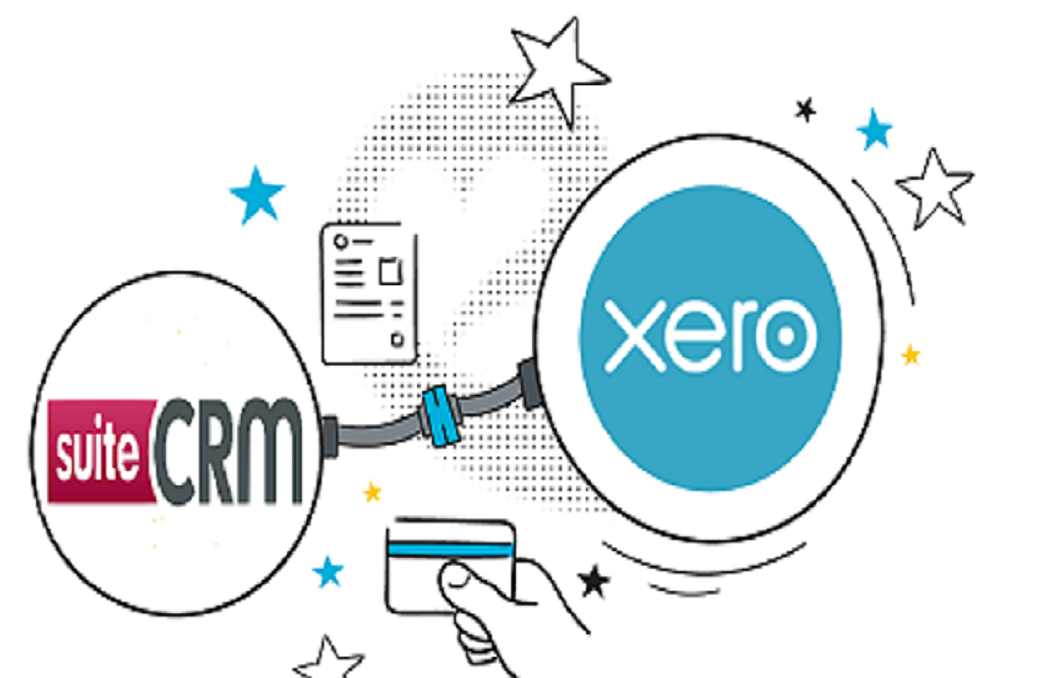 The synergy of Xero and SuiteCRM is a double bonanza, as SuiteCRM Xero Accounting Integration by Fynsis brings a seamless flow of data of customers from inside your CRM to the actual billing and invoicing system in useful handshake so the bills can be generated within CRM.
#1218 - Xero Purcahses
Hello,
We are very interested in the plugin which looks very good. One key point of the ability to sync purchases/receipts from Xero to an account or job sheet. They will be using receipt bank to get the invoices into Xero and we need to pull then into Suite CRM. I can see from the sales documentation that you already Sync purchases but just want to know the details of how this works.
Thanks
Dwight
Supported Versions
7.0.1 to 7.11.15