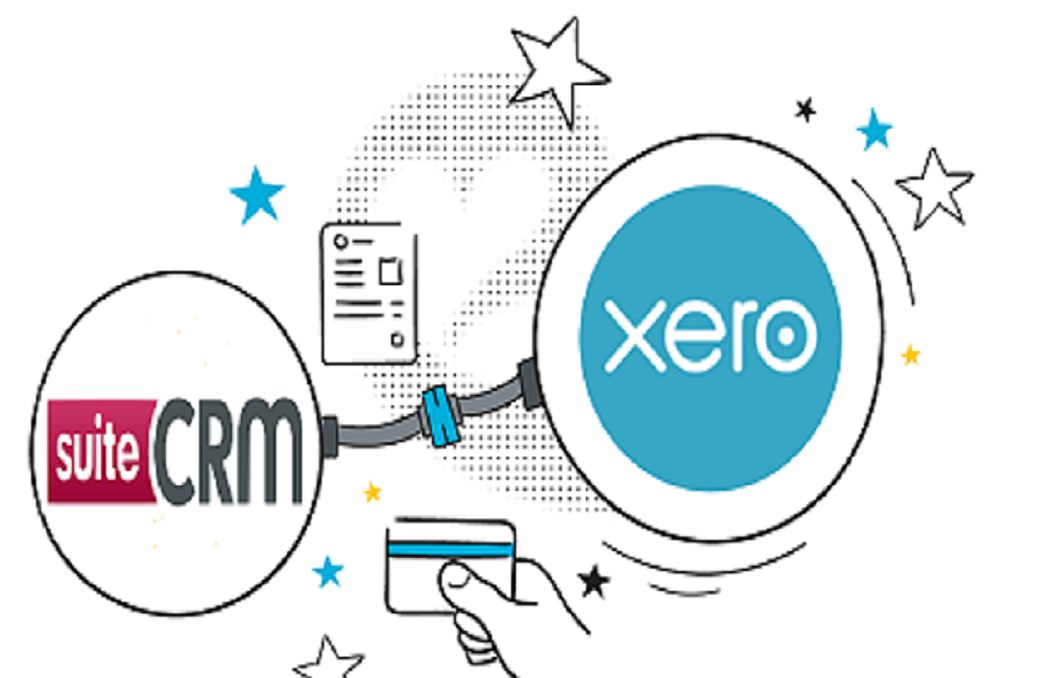 The synergy of Xero and SuiteCRM is a double bonanza, as SuiteCRM Xero Accounting Integration by Fynsis brings a seamless flow of data of customers from inside your CRM to the actual billing and invoicing system in useful handshake so the bills can be generated within CRM.
Installation & the User Guide
SuiteCRM Module Loader Installation Settings
Sign up and Purchase the Xero Accounting Plugin with SuiteCRM from SugarOutfitters and Download the zip file package.
Step 1
Log in to your SuiteCRM and Go to Admin Module by clicking my profile section at the top right of SuiteCRM
Step 2
Under developer tools, select the ** Module Loader** < Click the browse tab and then Choose the zip file downloaded from SugarOutfitters and upload it into SuiteCRM
Step 2 . 1
Once you click on upload you will see the file below with Install option - click on Install then click on **Commit****
Step 2 . 2
Now you will see the page to enter your license key to validate. Follow the steps given in the screenshot below to locate your license key and copy and paste in the highlighted area and then click on validate.
Step 2 . 3
Once you see the success! text upon validating your license key. Go to Admin panel - select Repair Module and then click Quick Repair and Rebuild.
Step 3
Go to the Xero API settings and enter the keys generated from Xero Accounting Portal as shown in the screenshots below.After entering the Xero keys, hit Connect to Xero Button you will get the message regarding the status of the connection.
Step 4
After entering the Xero keys, Set a cron into your server A ) crontab –e B) * * * * * cd /var/www/html/suitecrm/XeroOAuth-PHP-master; php getinv_xero.php > /var/www/html/suitecrm/xero.log C) ctr+x (save) D) Done you are sucessfully done with all conf
You are now ready to begin using the system. For further queries please feel free to email @ yaqoob@fynsis.com or sales@fynsis.com.
Supported Versions
7.0.1 to 8.4.0