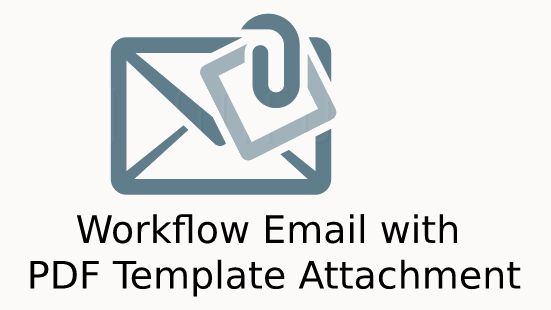 Workflow Email action with Dynamic PDF Template Attachment
#2242 - Workflow with PDF attachment not working
Closed
Bug?
created by rahuljain

Verified Purchase

a year ago
Hi Support,
As advised, I've repurchased the plugin and installed the version 1.1. Also, validated the new license key.
The condition I've setup for workflow to trigger is when I edit a record (Account/Lead/Contact) and update a particular field.
As soon as I click on Save (and the workflow trigger), I get error 500 (screenshot attached).
Please get in touch with me to resolve the issue.
Thanks,
Rahul
Supported Versions
7.0.0 to 7.11.19
Most Recent Love from Users
markz