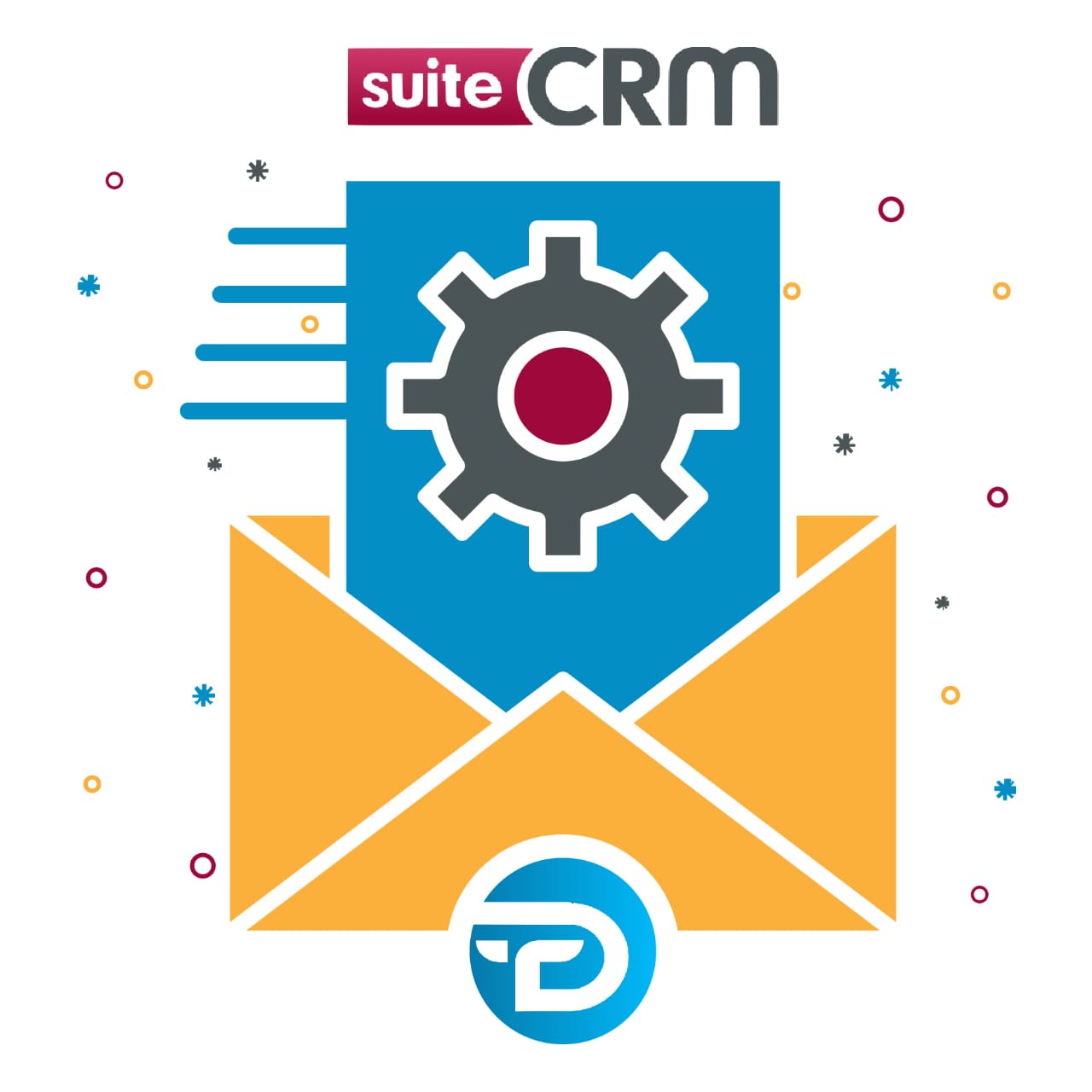 SMS add-on automation makes your business available anytime. Send SMS from SuiteCRM at one click from any module. You can also create workflow SMS and get a reply back as an Inbound SMS.
#4771 - Adding SMS as an option in a workflow action
Open
General Question
created by jonnie00

Verified Purchase

2 months ago
Hi, Is it possible to add the SMS as on option in a workflow action? We want to be able to automate SMS messages being sent under certain conditions. Please can you advise how we can do this?
Many thanks
Supported Versions
7.0.0 to 8.2.4