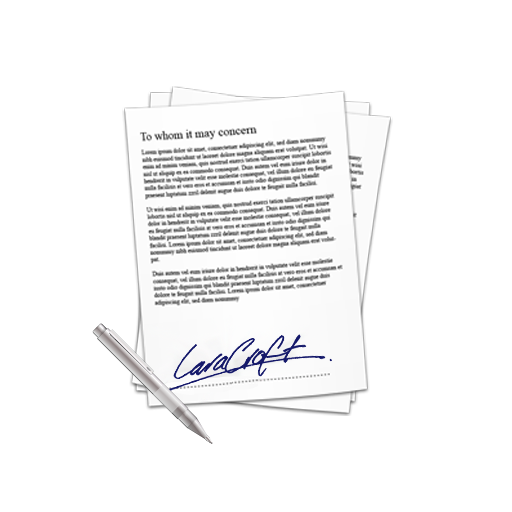 SuiteCRM Signature Field Plugin Add signature fields directly from the studio to allow your prospect to agree and sign your records. Add Signature fields on any Studio-enabled module (base and custom modules), and print it on the PDF templates !
#3604 - Can someone from the sales department please contact me? I have an offer to make
Closed
General Question
created by thelogos a year ago
I'd like to make an offer for the signature field plugin.
Supported Versions
7.8.23 to 8.2.2
Most Recent Love from Users
hola1