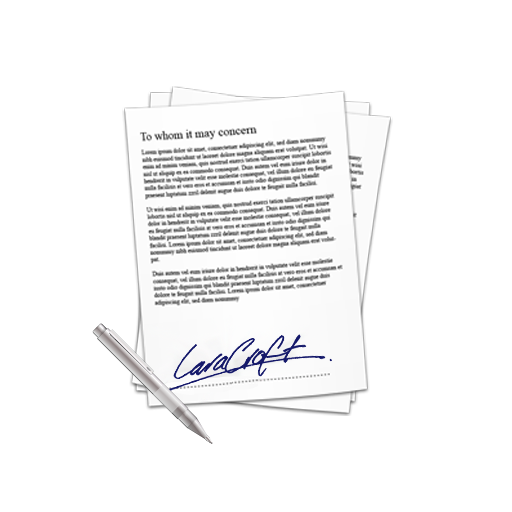 SuiteCRM Signature Field Plugin Add signature fields directly from the studio to allow your prospect to agree and sign your records. Add Signature fields on any Studio-enabled module (base and custom modules), and print it on the PDF templates !
#3309 - Signature field not working
I have tried using the signature field on both a touch-screen device and a regular browser with the mouse and neither one will create a signature. It just shows a trail where the cursor is but does not leave anything behind.
Supported Versions
7.8.23 to 8.2.2
Most Recent Love from Users
hola1