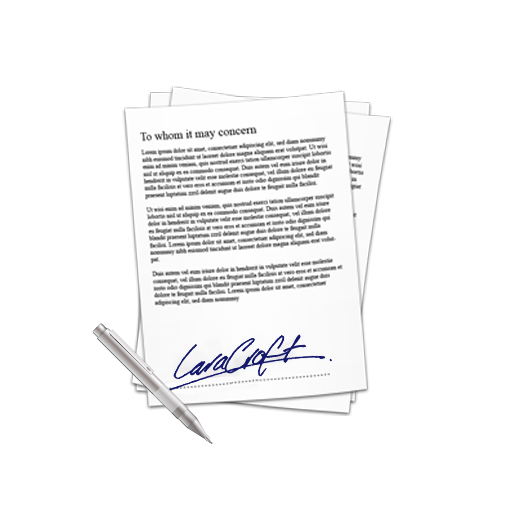 SuiteCRM Signature Field Plugin
Add signature fields directly from the studio to allow your prospect to agree and sign your records.
Add Signature fields on any Studio-enabled module (base and custom modules), and print it on the PDF templates !
#2454 - Signature not saved after save record
Closed
Bug?
created by webttleng

Verified Purchase

7 months ago
I have input data and sign in signature field and then click save
It show "No Signature saved yet" on detail view.
What happen?
Supported Versions
7.8.23 to 7.11.15