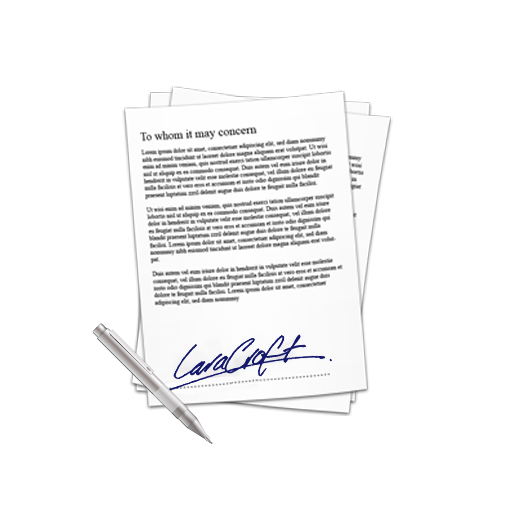 SuiteCRM Signature Field Plugin
Add signature fields directly from the studio to allow your prospect to agree and sign your records.
Add Signature fields on any Studio-enabled module (base and custom modules), and print it on the PDF templates !
#2365 - Validate
Closed
Installation
created by bressanelli

Verified Purchase

8 months ago
We tried to validate SIGNATURE FIELD ADD-ON: LICENSE CONFIGURATION see the image attached! [Schermata 2019-11-14 alle 10.26.49.png]. we try to validate with https://store.suitecrm.com/api/v1/key/validate?public_key=xxxxxxxxxxxxxxxxxxxxxx&key=my_license_key the message receiced is : "Public Key does not exist."
during free trial version all the signature worked after paying is it impossible to validate the app
Can help me
Thank in advance
Supported Versions
7.8.23 to 7.11.15