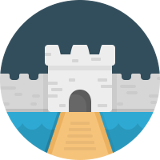 Control what your users can access and save time, money, and frustrations. Lock down sensitive data in SuiteCRM to specific groups or teams. Supports unlimited assigned users, unlimited group assignments to records, custom layouts for each group, login/sudo capabilities and much more.
#3733 - Security groups not working properly on PDF templates
Open
Bug?
created by Davint

Verified Purchase

a year ago
I am trying to create PDF's templates that must be available only to certain users (who are already in different security groups).
When I create a PDF template, I can not see all the security groups I have. Moreover, if I select only one group (admin), it later shows that the PDF templates is assigned to all 3 groups previously shown. Please find below the screen shots: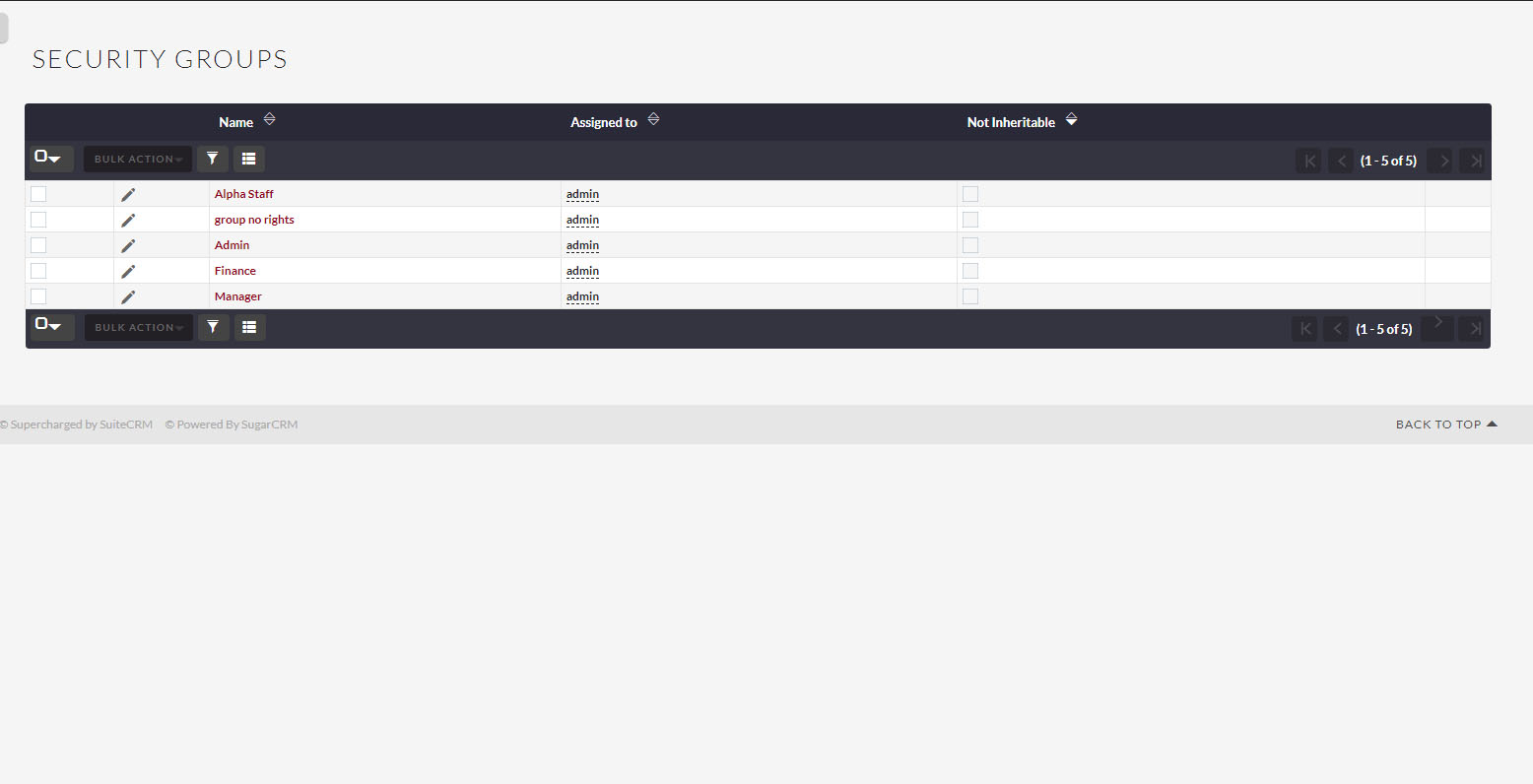 These are the security groups I have created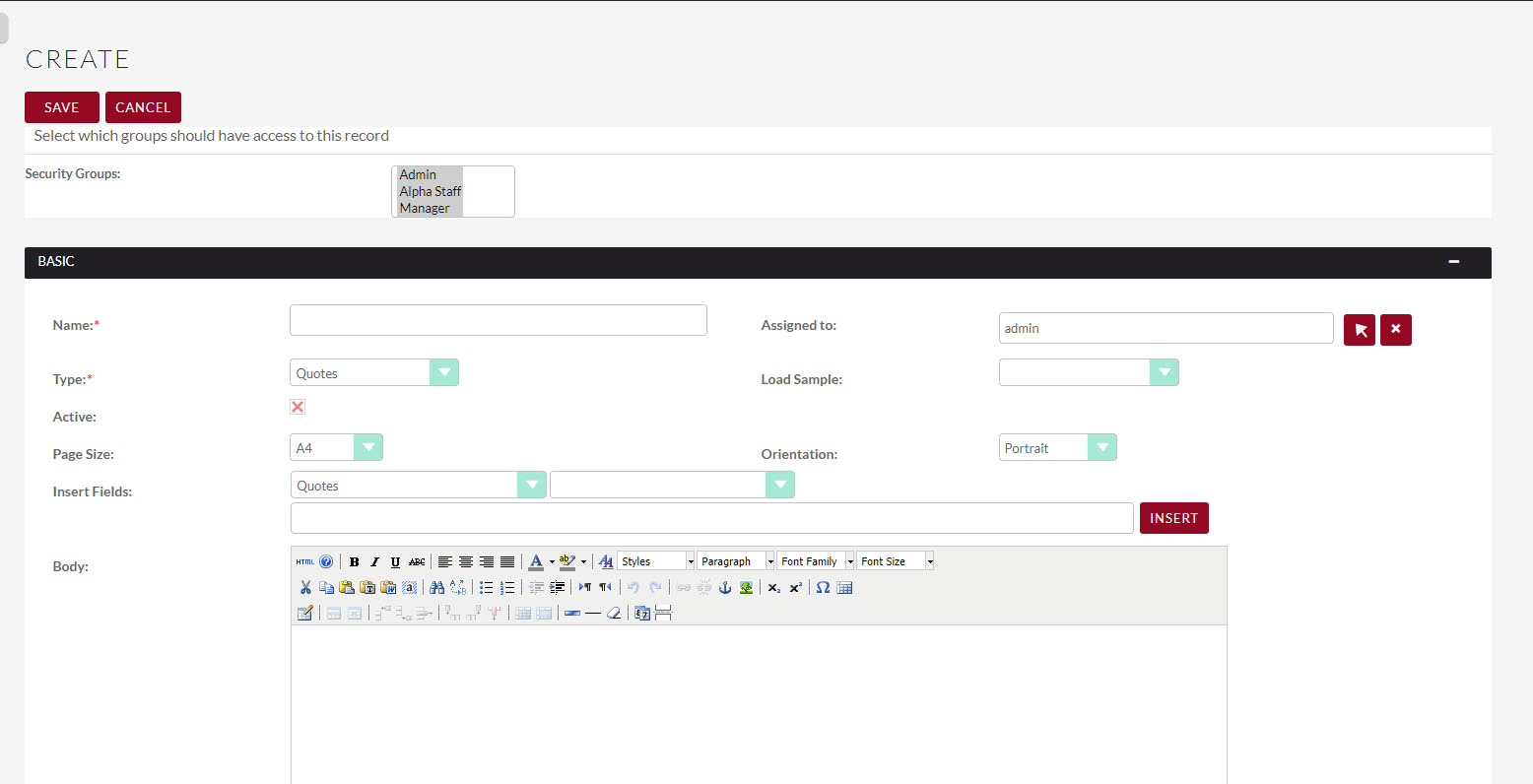 These are the groups I see on the PDF templates (I already repaired the roles, did a Quick repair, and it still does not show all the groups)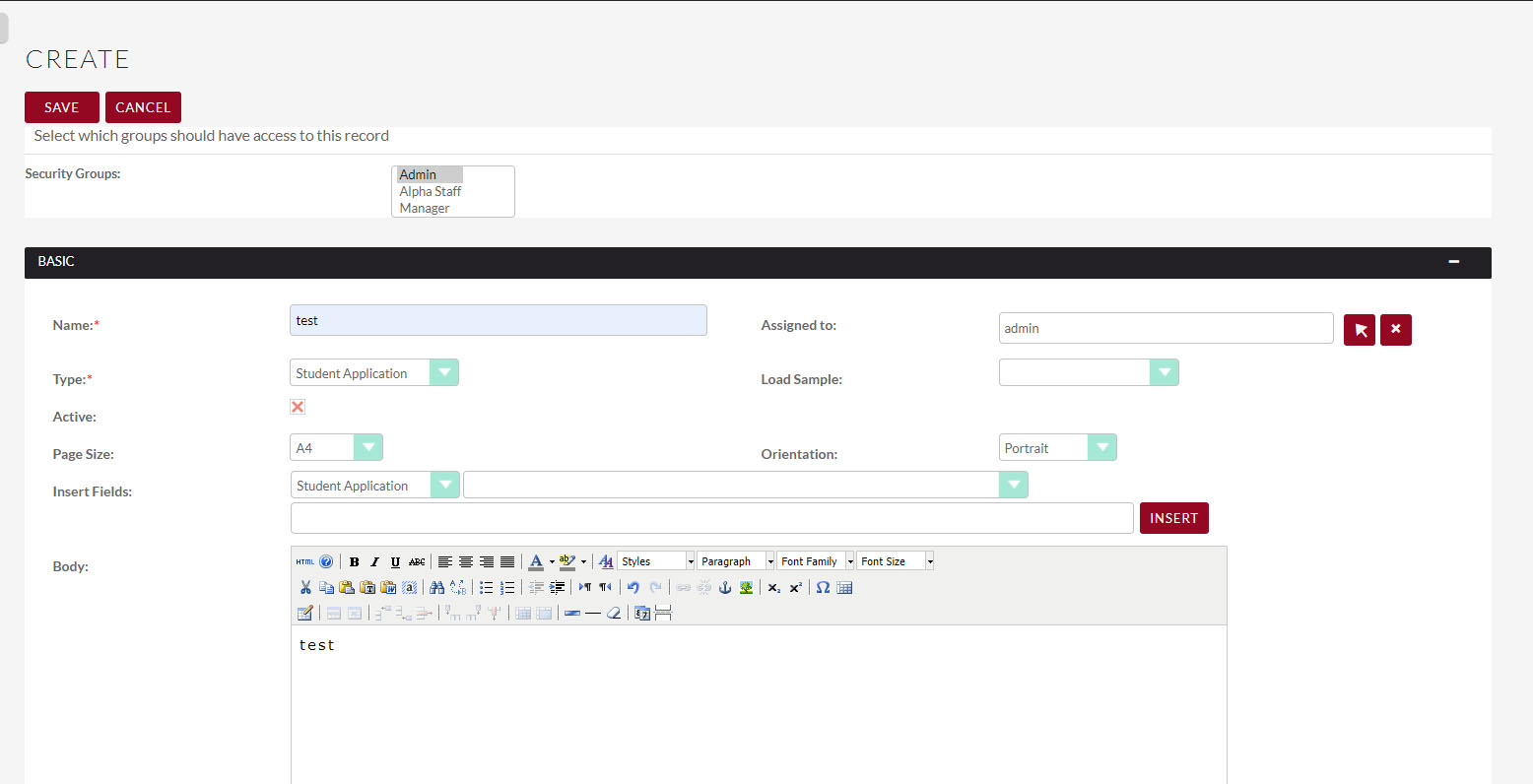 As a test, I selected only the admin group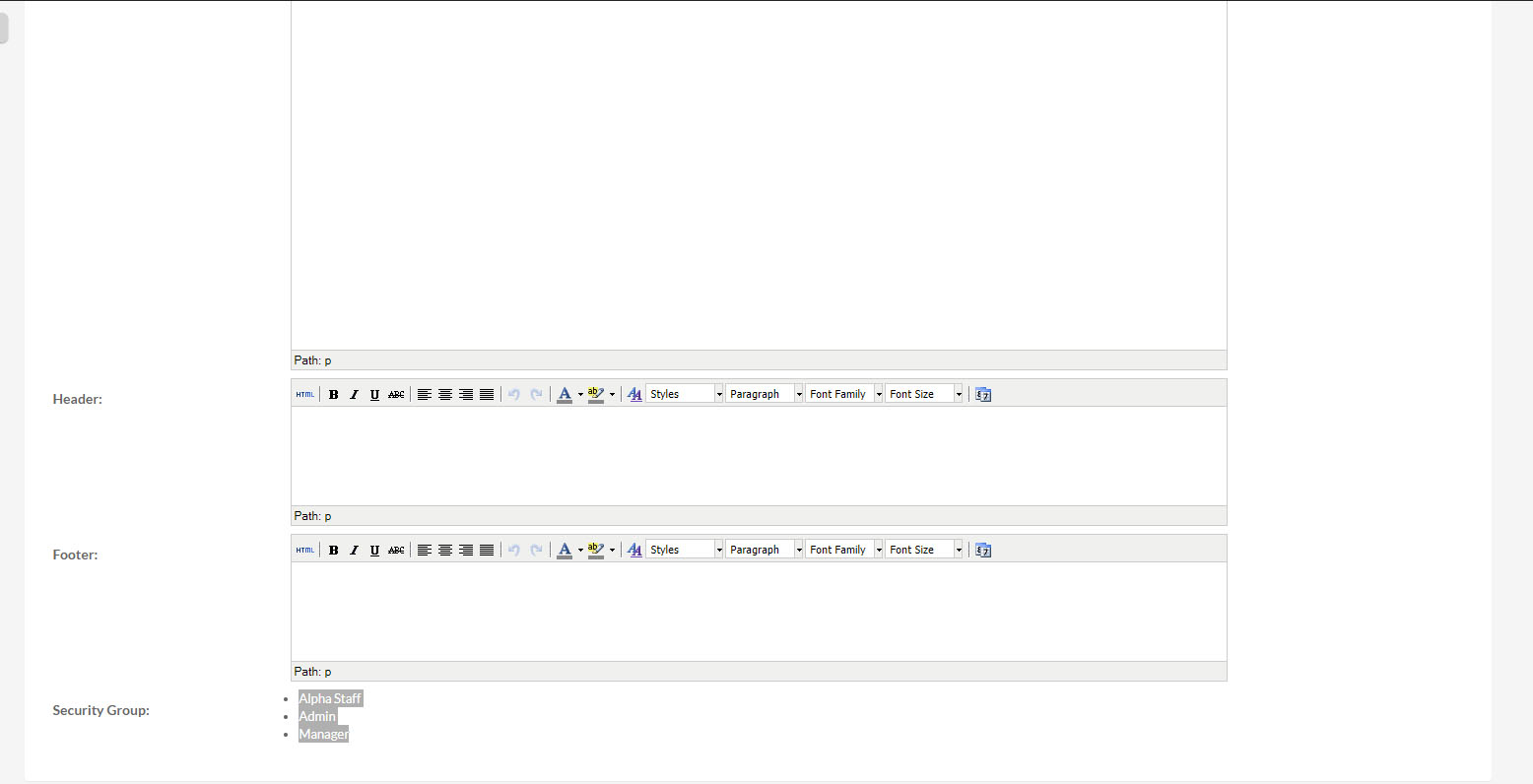 After the PDF is saved, 3 groups are assigned to the PDF template instead of only one.
Supported Versions
7.6.2 to 7.12.6