#2070 - Opportunity Probability
Open
General Question
created by jobvector GmbH

Verified Purchase

4 years ago
Hello,
1) Is the Quotas forecasting based on Opportunities?
2) Is the probability field in the Opportunities used for forecasting?
3) Are you planing to implement a feature to add probabilities as % to opportunities or the probable amount (best, likely, worst case) directly into the opportunity where the sales rep can adjust this values.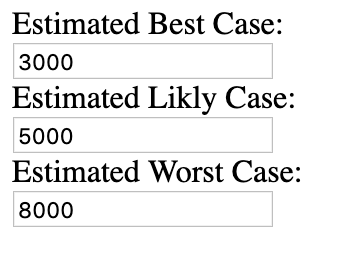 (Like the functionality in the SugarCRM Forecasting Module)
Kind Regards