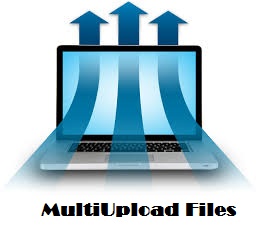 Upload Multiple Files using a single Multiupload file field. Send Multiupload files as attachments with Email using Workflows.
#4483 - AOR report link to file fails
Closed
Bug?
created by t

Verified Purchase

a year ago
Hello We have used the plugin on SuiteCRM and created a report in AOR and linked to the multi upload field but the link fails to invalid file reference
Can this be reviewed?
Supported Versions
7.0.0 to 7.14.0