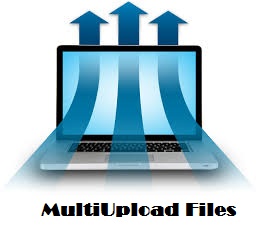 Upload Multiple Files using a single Multiupload file field. Send Multiupload files as attachments with Email using Workflows.
#4090 - Does not respect upload_dir configuration
Hello, my client purchased and installed your plugin. On our server, we prefer to store uploaded files on an attached volume. We use SuiteCRM's 'config_dir' setting (in config.php) to set the path to this location. This plugin is not respecting that setting. It has the path hardcoded. This means that when the user uploads a file, your plugin saves it in the hardcoded location, but when the customer attempts to retrieve it, Suite looks in the system-configured location and of course the file is not there.
There is a degree of urgency on our part because our client is using this plugin heavily and we cannot continue to store files in the stock location.
Supported Versions
7.0.0 to 7.12.2