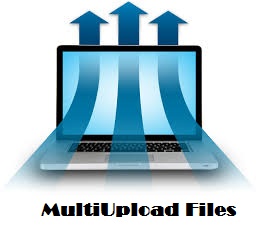 Upload Multiple Files using a single Multiupload file field. Send Multiupload files as attachments with Email using Workflows.
#3708 - File is not uploaded
Closed
Bug?
created by domivds a year ago
Hello,
we tried the plugin in our SuiteCRM server and it seems that the .txt files were not uploaded or saved (see video here). Can you help us to point out what might be the issue? Thank you.
Kind regards, ESCO Team
Supported Versions
7.0.0 to 7.12.6