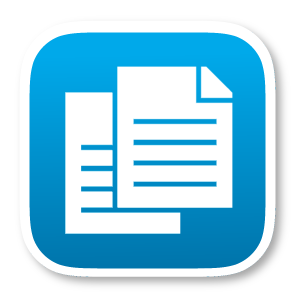 Create documents in docx, xlsx (MS Office Word and Excel), odt, ods (LibreOffice and OpenOffice) and pdf format without MS Office or others plugins installed from any module and subpanel using templates.
#3014 - Is the product still being supported
Closed
General Question
created by ross 2 months ago
Please advise if the product is still being supported. I see open cases that have not been responded to.