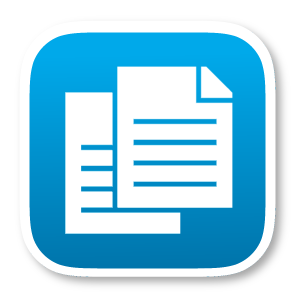 Create documents in docx, xlsx (MS Office Word and Excel), odt, ods (LibreOffice and OpenOffice) and pdf format without MS Office or others plugins installed from any module and subpanel using templates.
#1461 - Clarification regarding "The cde package does not work in virtualized servers."
Closed
General Question
created by WSiedler

Verified Purchase

2 years ago
I am trying to run the cde package on a 64-but Ubuntu 16.04. The server is a dedicated one, albeit in a virtualized data centre.
Now I am unsure whether this package is compatible with the operating system.
Is the a command to test basic cde function?
Regards,
Wolf