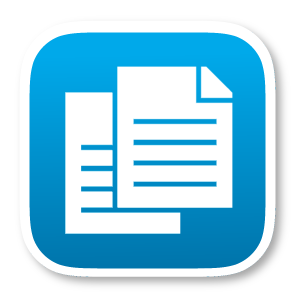 Create documents in docx, xlsx (MS Office Word and Excel), odt, ods (LibreOffice and OpenOffice) and pdf format without MS Office or others plugins installed from any module and subpanel using templates.
#2989 - Unable to see Mail Merge link in many custom modules
Closed
Installation
created by magarwal 2 months ago
Unable to find download for "Cde Libreoffice odt_docx_export_pdf AllFonts". The link provided does not work.