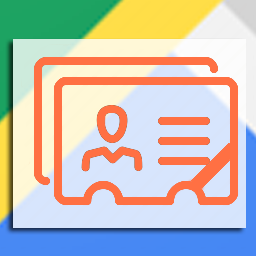 Faster address entry with our Google Address add-on for SuiteCRM. Enter verified address data using Autocomplete Google Places API Integration with "Address" field type. Also supports custom modules of type Person and Company. Adds a "Show Map" button to your detail views for any address.
#1785 - City, State, and Zip disappears upon saving
Closed
General Question
created by 1reason

Verified Purchase

a year ago
The field appears to work correctly, when I type an address in, the city, state, and zip populate as expected, albeit when I save the Billing city, Billing State, Billing Postal Code don't populate, so the detail (and edit) view doesn't show the full address, only the street is left.
As a result, I have to manually add them back in.
Supported Versions
7.0.0 to 7.11.15