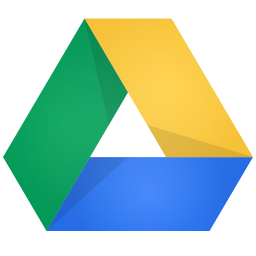 Google Drive Integration for Suite CRM module uploads all your CRM documents to Google Drive. The user can preview the document, download, and get the shareable link within the CRM. The module provides a one-stop solution for document management with Google Drive.
#4032 - Can't upload zip file
In Progress
Bug?
created by ja1 a year ago
Hi there When i hit "Upload" it just immediately goes to a 403 Forbidden screen saying "Access to this resource on the server is denied!"
Supported Versions
7.0.0 to 7.13.1