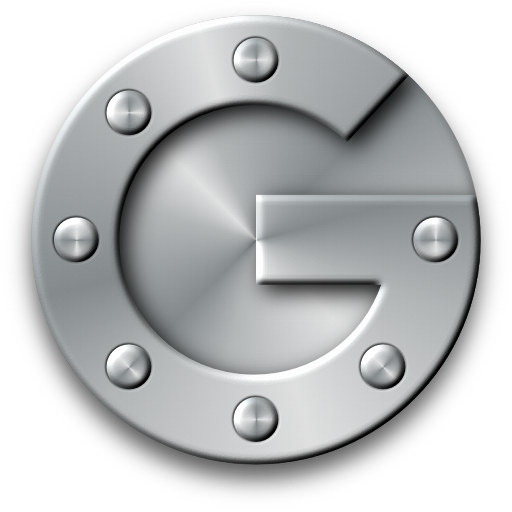 Secure your SuiteCRM password and account data by implementing two-factor authentication with Google Authenticator.
#4442 - Two-Factor Authentication trial
Closed
Bug?
created by carlosbasto

Verified Purchase

3 months ago
Hi After i install your Two-Factor Authentication plugin i cannot edit any relation in studio. This is major error that implies that i will not buy your plugin unless you fixed it soon.
Supported Versions
7.0.0 to 8.1.2