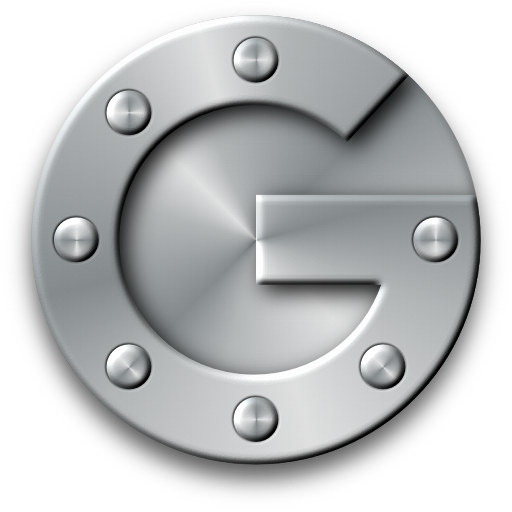 Secure your SuiteCRM password and account data by implementing two-factor authentication with Google Authenticator.
#4441 - Two-Factor Authentication from outside the company
Open
Bug?
created by carlosbasto

Verified Purchase

3 months ago
My server has a public ip address. Two factor authentication is working when we are working in the internal network but when we access SuiteCRm from outside the company via internet we are not able to login using two factor authentication.
How can we solve this ?
Supported Versions
7.0.0 to 8.1.2