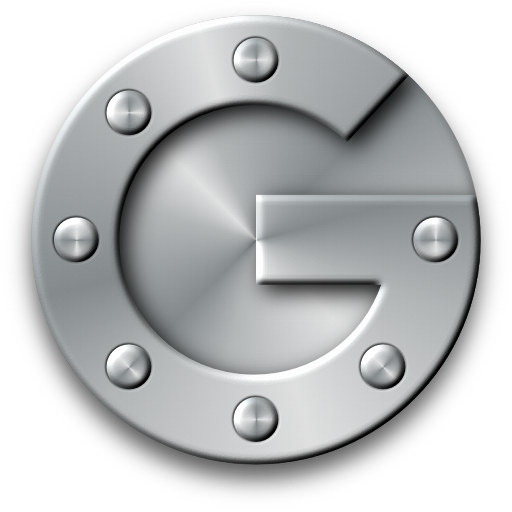 Secure your SuiteCRM password and account data by implementing two-factor authentication with Google Authenticator.
#4434 - Two-Factor Authentication trial
Closed
Bug?
created by carlosbasto

Verified Purchase

3 months ago
I am trying your Two-Factor Authentication plugin and i have detected a bug. After instal your plugin my Suitecrm instance is no longer able to keep the Show Full Names setting between sessions.
That is:
Go to Profile->Advanced and put a 'X' on Show Full Names. Look at top - right i see that Full Name of the user logged appears Logout and Login again Look at top - right and notice that is not the Full Name that appears but only the username(code) What i have notice is that even if i change the profile setting regardind Show Full Name and i save that actually is not recorded in the database.
Supported Versions
7.0.0 to 8.1.2