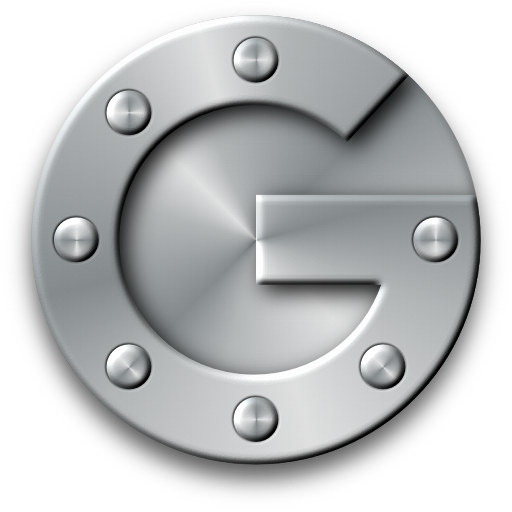 Secure your SuiteCRM password and account data by implementing two-factor authentication with Google Authenticator.
#4223 - Unencrypted passwords
I have been recently been tasked with support of a SuiteCRM database using your 2FA plugin, and I have found that we have plaintext passwords stored in our database under a column ht_auth_password . This clearly constitutes a critical security issue for us. Is this something that will be corrected by an upgrade to the latest version? I want to be able to get the system back online as soon as possible.
Supported Versions
7.0.0 to 8.1.2