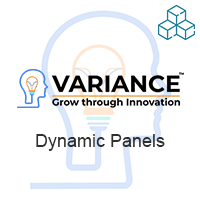 Need to show or hide fields or panels based on the value of another field? For this requirement Dynamic Panels is the perfect solution. The advanced configuration tools allow you to clearly define what should happen whenever a field value changes.
#1760 - Dynamic Panels not working?
Dear,
I have set up the Dynamic Panel functionality after successful installation, but it doesn't work at all. Possible reason: the last plugin version was 1.10, while I am testing SuiteCRM version 11? Or couldn't this be the issue? It would be nice if somebody could get in touch so that I could give a demo.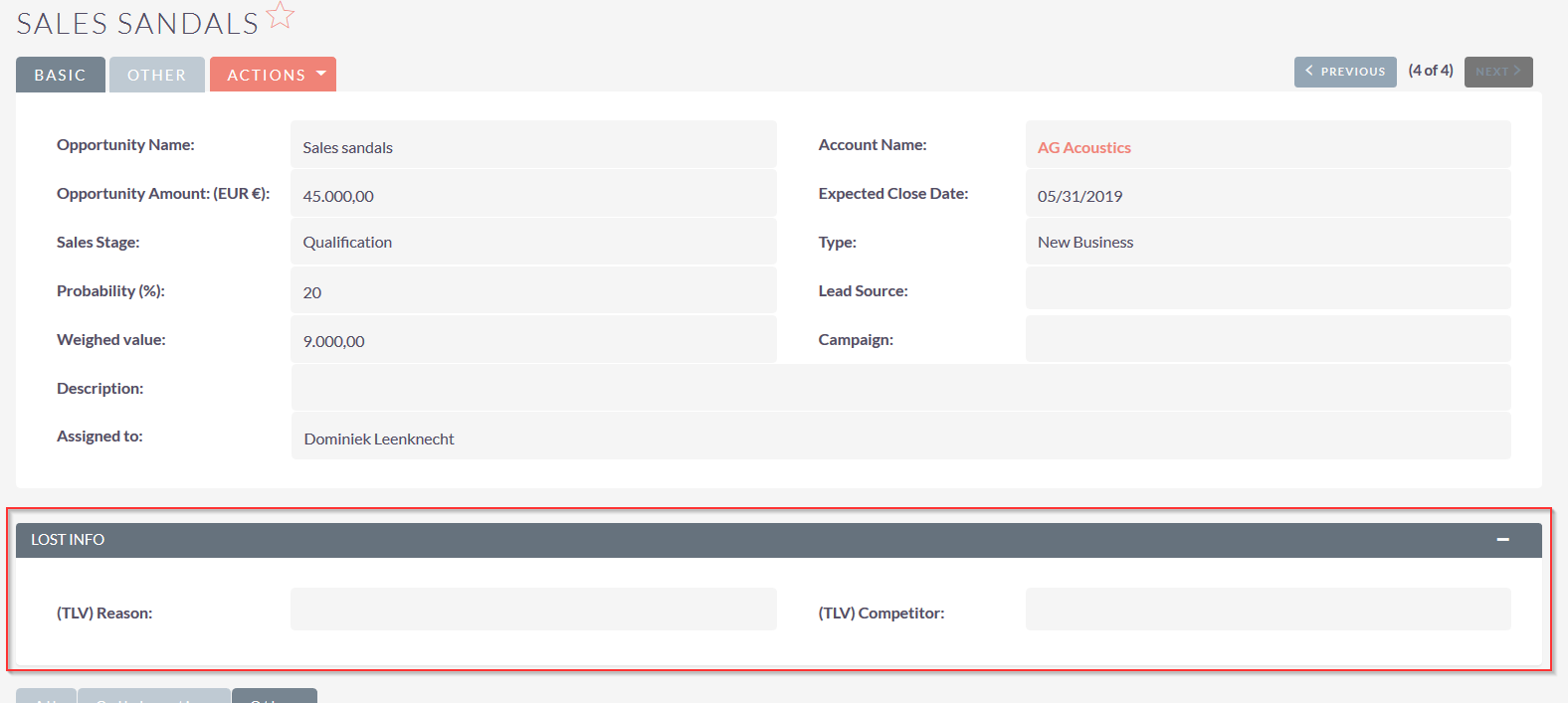 Supported Versions
7.7.0 to 7.12.6