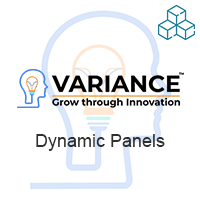 Need to show or hide fields or panels based on the value of another field? For this requirement Dynamic Panels is the perfect solution. The advanced configuration tools allow you to clearly define what should happen whenever a field value changes.
#1495 - "One of" Condition
Closed
Feature
created by martin1

Verified Purchase

4 years ago
It would be great if can add the feature of "One of" condition in the Apply Conditon as an option, this will give a lot of flexibility to the admin.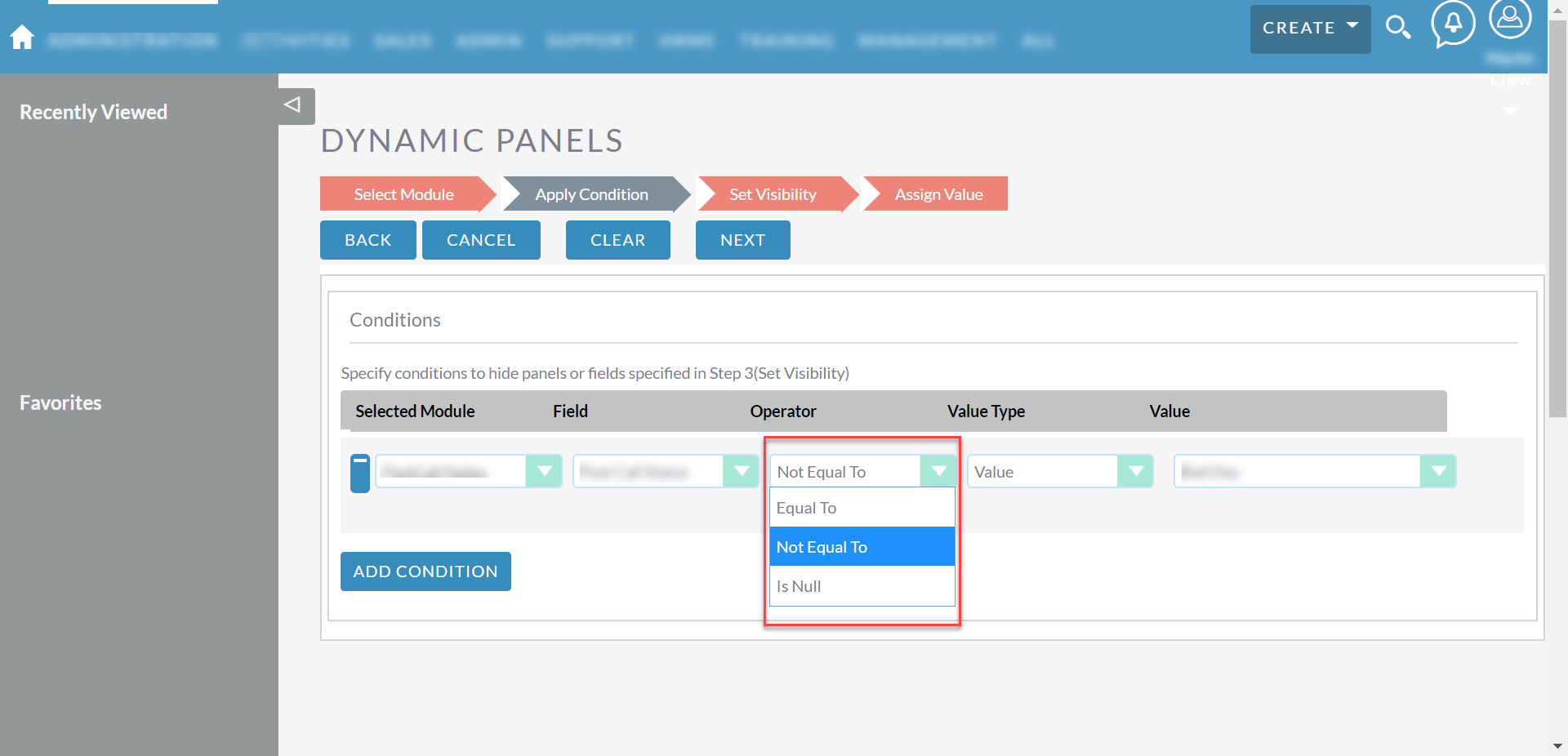 Supported Versions
7.7.0 to 7.12.6