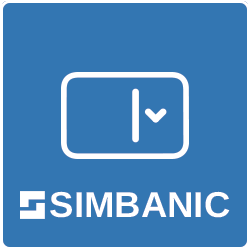 Dropdown Importer add-on allows importing a large list of values for the SuiteCRM dropdown just by uploading the CSV file. SuiteCRM user can save lots of time by using this add-on in place of the Dropdown editor of the SuiteCRM.
#1352 - Keeping it installed for 2 weeks to give company a chance to redeem themselves.
How can a simple plug-in such so much - it would have been easier to make a script to convert the data into the file format.
Supported Versions
7.0.0 to 7.11.15