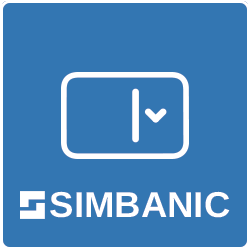 Dropdown Importer add-on allows importing a large list of values for the SuiteCRM dropdown just by uploading the CSV file. SuiteCRM user can save lots of time by using this add-on in place of the Dropdown editor of the SuiteCRM.
#1017 - license key not saving
Closed
Bug?
created by whitecoat

Verified Purchase

2 years ago
Hi, I am unable to use this module. The error message I get is related to the License Key not saving. Please advise.
Supported Versions
7.0.0 to 7.11.15