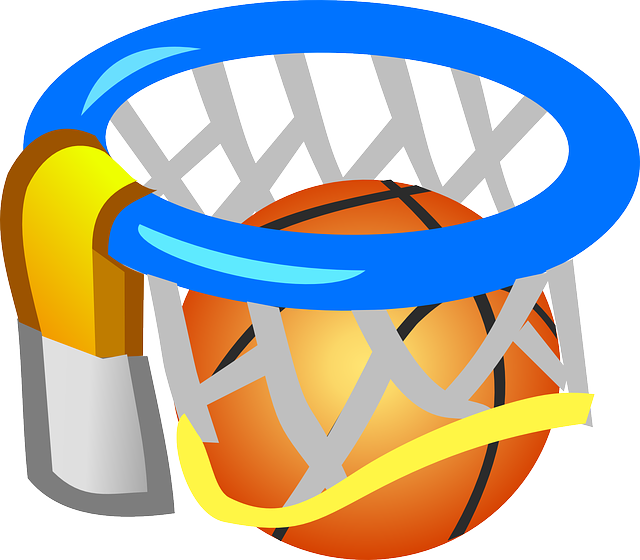 Drag N Drop module helps CRM users to create new Documents and relate it to that specific record just by dropping the files into Drag N Drop sidebar widget. The user can upload multiple files at a time. Using Drag and Drop, users can create and relate a document in 2 – 3 seconds which usually take more than 15 seconds.
#1239 - Add-on doesn't work
Closed
Bug?
created by BVDC

Verified Purchase

2 years ago
Hi,
Module installed, settings following modules: Contacts, Accounts, AOS_Contracts OK.
The widget appears in the detail view of all this modules.
When uploading a file through the widget, the message under the widget is "1 files(s) successfully uploaded", but no document is created.
Other question: the documentation indicates that all modules with a link to documents will appear in the settings for uploading. I have created links to documents in several modules, including custom modules, but they do not appear in the list of eligible modules.
Thanks for your answer.