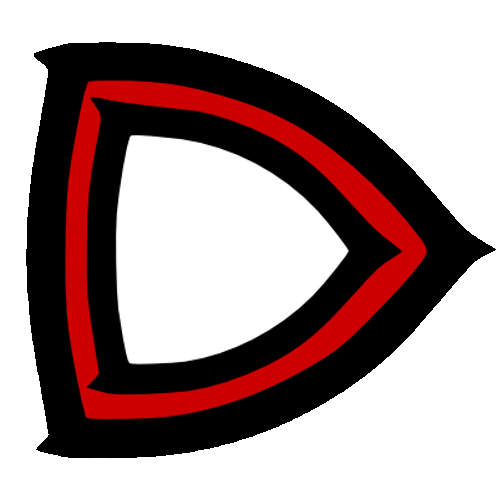 Secure your SuiteCRM. Protection against brute force attacks. Track users' logins and protect your data.
Create Case
Support Cases
Author
Status
Type
#1554 Login Lockout -

Hello, I am looking for a SuiteCRM solution to lockout users after X failed attempts. I do not nee

peterjakob

Closed

General Question

#231 Error after config save -

PHP Fatal error: Uncaught Error: Call to undefined function htaccess_look() in /srv/www/htdocs/fusi

mllaferriere

Closed

Bug?
Supported Versions
7.0.0 to 7.11.18