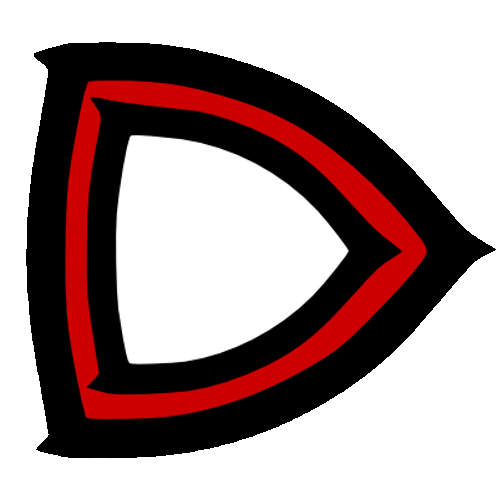 Secure your SuiteCRM. Protection against brute force attacks. Track users' logins and protect your data.
#1554 - Login Lockout
Closed
General Question
created by peterjakob 2 years ago
Hello,
I am looking for a SuiteCRM solution to lockout users after X failed attempts. I do not need an IP ban but a user lockout. Does this tool do that? Do you have a different solution to do that?
Best
Peter
Supported Versions
7.0.0 to 7.11.22