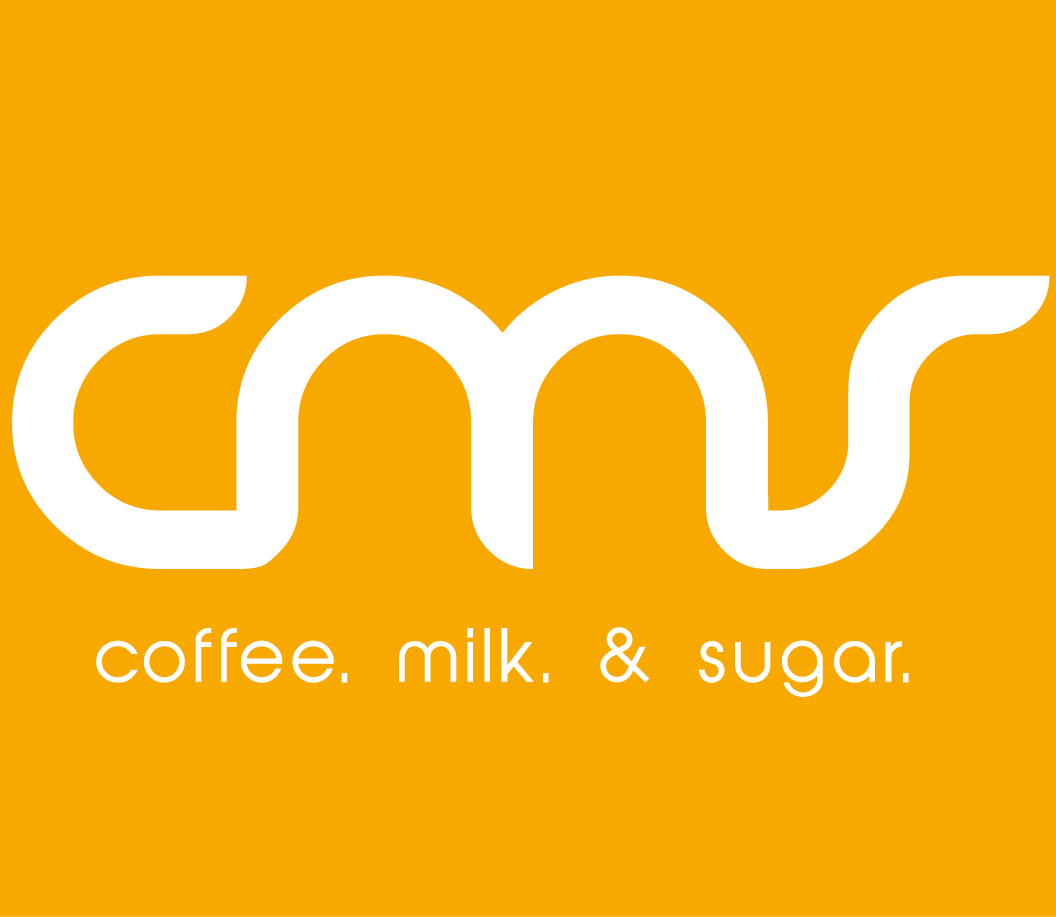 Need to set up a numbering system to track your records? Define and add a unique identifier field to any SuiteCRM record. Option rich so that you can define the alphanumeric format that you need. Start tracking your Quote, Cases, Accounts and any other module today.
#4533 - Duplicates sequence numbers being created
Closed
General Question
created by kmarshall

Verified Purchase

3 months ago
If two users attempt to use the same feature at the same time, a duplicate sequence number is created and saved.
Supported Versions
7.0.0 to 8.2.2