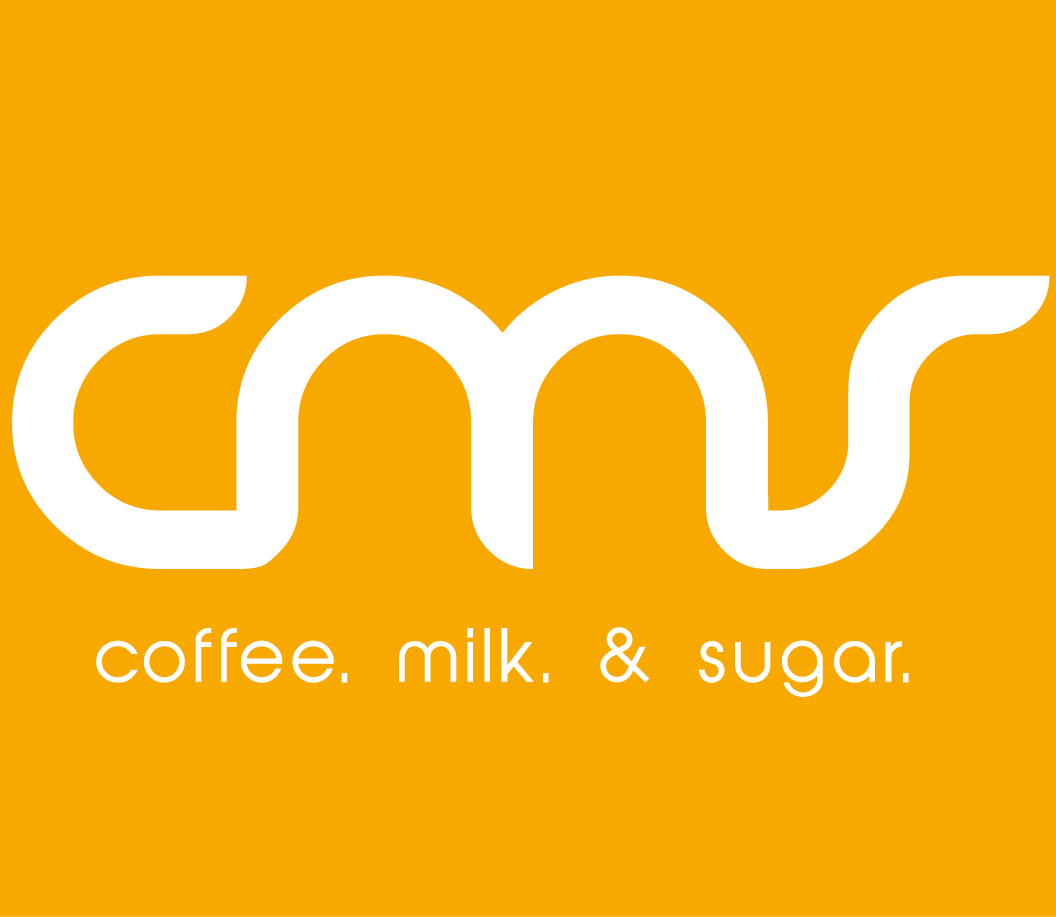 Need to set up a numbering system to track your records? Define and add a unique identifier field to any SuiteCRM record. Option rich so that you can define the alphanumeric format that you need. Start tracking your Quote, Cases, Accounts and any other module today.
#3565 - Sequence doesn't work
I have set a sequence for the opportunity name, but the system when I try to create a new opportunity proposes me a different number of the sequence. I have tried to click on "initial fill", but the sequence does not change and remains the same.
My idea is to create a sequence that starts in this way: OP-00001
the system in the field "next sequence draw" proposes me this:

while when I try to create a new opportunity it proposes me this:

I also tried to uninstall and install the plug-in, but the system always proposes me the same sequence How can I reset the sequence to start from 1?
In addition, is it possible to have a complete User guide?
Supported Versions
7.0.0 to 8.2.2