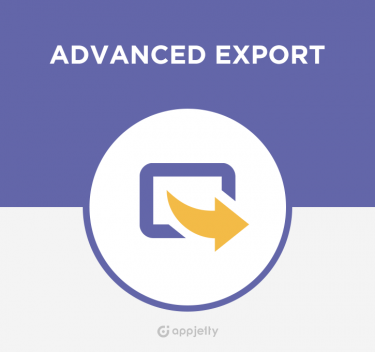 SuiteCRM Advanced Export is here to help SuiteCRM users get over their daily struggle of extracting data from their CRM system. Using it, you can extract, send, and retain records of your choice from your SuiteCRM system. And the best part? You can export files in an easy to manage format. Now, get desired data and records from different CRM sections in the CSV, PDF and XLS file formats!
#4825 - Reinstall - Assistance
Closed
Bug?
created by scott7

Verified Purchase

5 months ago
We had some problems with our instance of Suitecrm separate from this add-on. We have reinstalled the base software and imported our database. However, now I am unable to install your plugin. Though we haven't installed it, it shows in our module loader. When we disable it or uninstall it, it remains. We tried to reinstall, but it essentially does nothing. I have searched for the names of the files in the zip file, but can't find any.
How can we completely remove it and reinstall. Are there database entries I should look for? Looking forward to the reply. Love the functionality that it provided.
Supported Versions
7.4.0 to 8.4.0
Most Recent Love from Users
hr