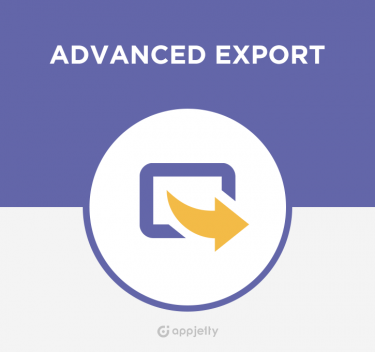 SuiteCRM Advanced Export is here to help SuiteCRM users get over their daily struggle of extracting data from their CRM system. Using it, you can extract, send, and retain records of your choice from your SuiteCRM system. And the best part? You can export files in an easy to manage format. Now, get desired data and records from different CRM sections in the CSV, PDF and XLS file formats!
#4675 - ENABLE FIELDS FOR EXPORT
Closed
Bug?
created by Rascott

Verified Purchase

8 months ago
I can't select the fields. They appear but I can't select them.
In Sorting of Exported Data it doesn't work either.
I also want to be able to choose if I want the csv to have a header or not, since I also need to be able to have the csv without a header.
suitecrm v. 7.13
Supported Versions
7.4.0 to 8.4.0
Most Recent Love from Users
hr