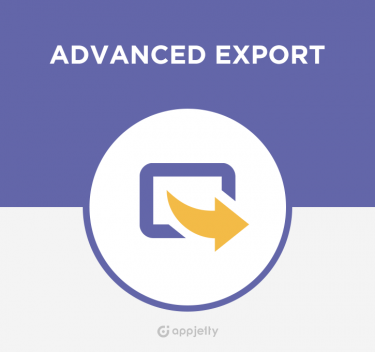 SuiteCRM Advanced Export is here to help SuiteCRM users get over their daily struggle of extracting data from their CRM system. Using it, you can extract, send, and retain records of your choice from your SuiteCRM system. And the best part? You can export files in an easy to manage format. Now, get desired data and records from different CRM sections in the CSV, PDF and XLS file formats!
#4100 - Filter is not applied when exporting
Closed
Bug?
created by domivds

Verified Purchase

about a year ago
Hello,
since the installation of the plugin, the export functionality does not accept the filter criteria when the "Select All" has been clicked. Before the plugin, the vanilla SuiteCRM will export only the selected entries.
For example, I have 400 entries in Contacts. I filtered all of them based on Account's name "Ministry". Then you have 51 contacts when you clicked "Select All". When I export it through excel, csv, I have 400 entries instead of 51. can you please help us solve this issue? Thanks a lot.
Best regards, Cognizone
Supported Versions
7.4.0 to 8.2.2
Most Recent Love from Users
hr