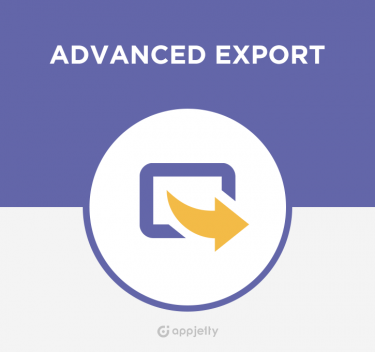 SuiteCRM Advanced Export is here to help SuiteCRM users get over their daily struggle of extracting data from their CRM system. Using it, you can extract, send, and retain records of your choice from your SuiteCRM system. And the best part? You can export files in an easy to manage format. Now, get desired data and records from different CRM sections in the CSV, PDF and XLS file formats!
#4058 - Database failure.
Closed
Bug?
created by Ertan Gencer

Verified Purchase

a year ago
Hello, When i try to get list of my Targets from Targets subpanel, there is database failure error. This is occurring for non admin user. Admin can export it.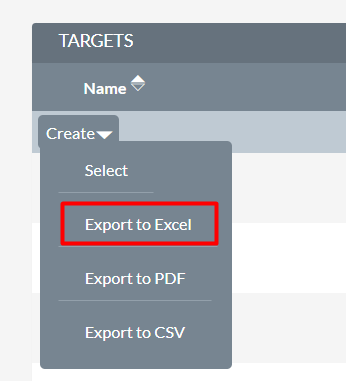 Supported Versions
7.4.0 to 8.4.0
Most Recent Love from Users
hr