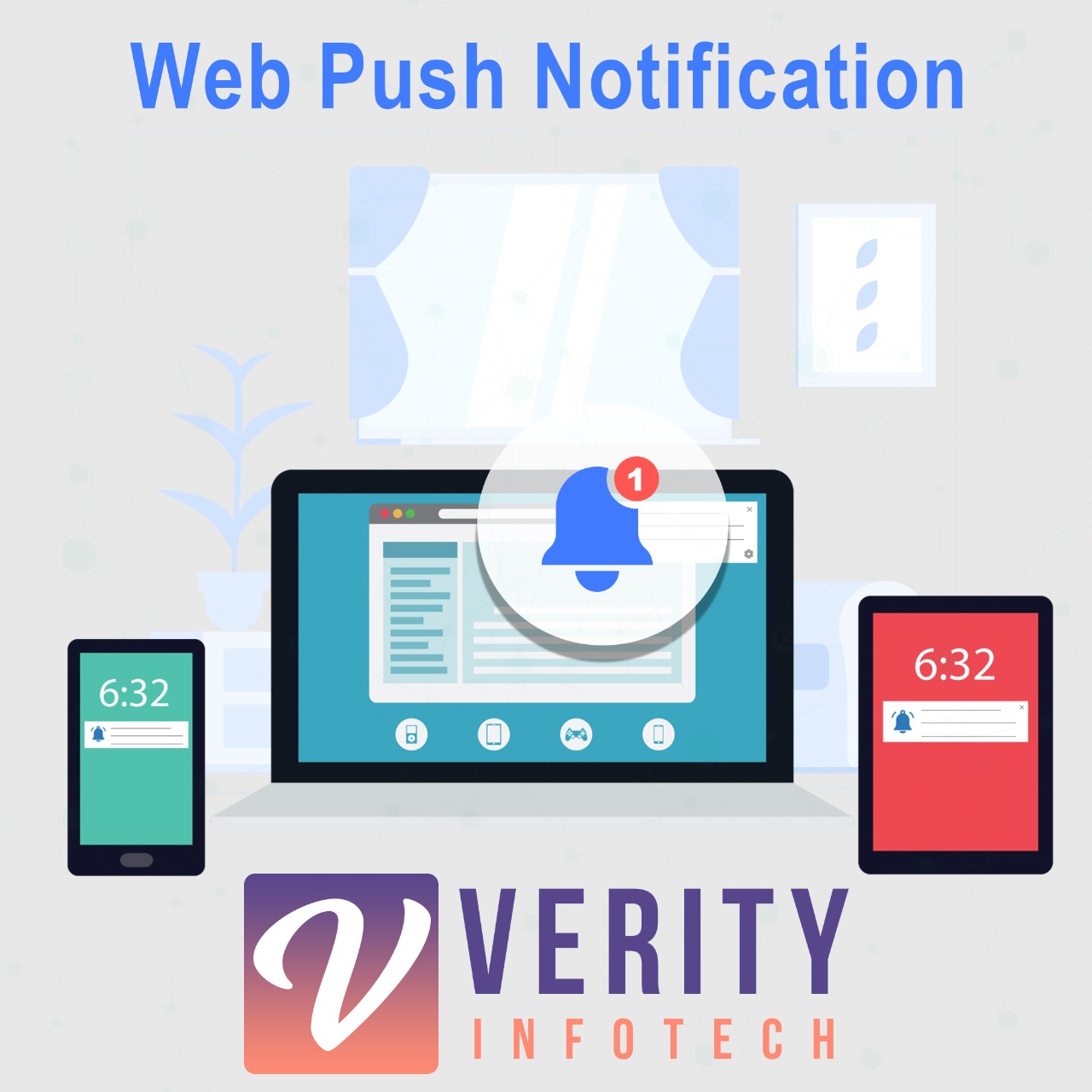 The Web Push Notifications add-on keeps your teams in the loop with helpful notifications when logged in to SuiteCRM, even while using another application in the same browser. Get quick updates when new records are created, assigned and changed.
User Guide
How to show notification
Precautions :
Just login to CRM. Click on lock icon on url bar. Click on Site Settings. Find notifications. And then select Allow.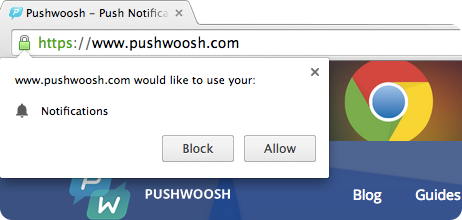 Create One record from configured modules. We have taken example of Task.
We have created one Task as shown in below image.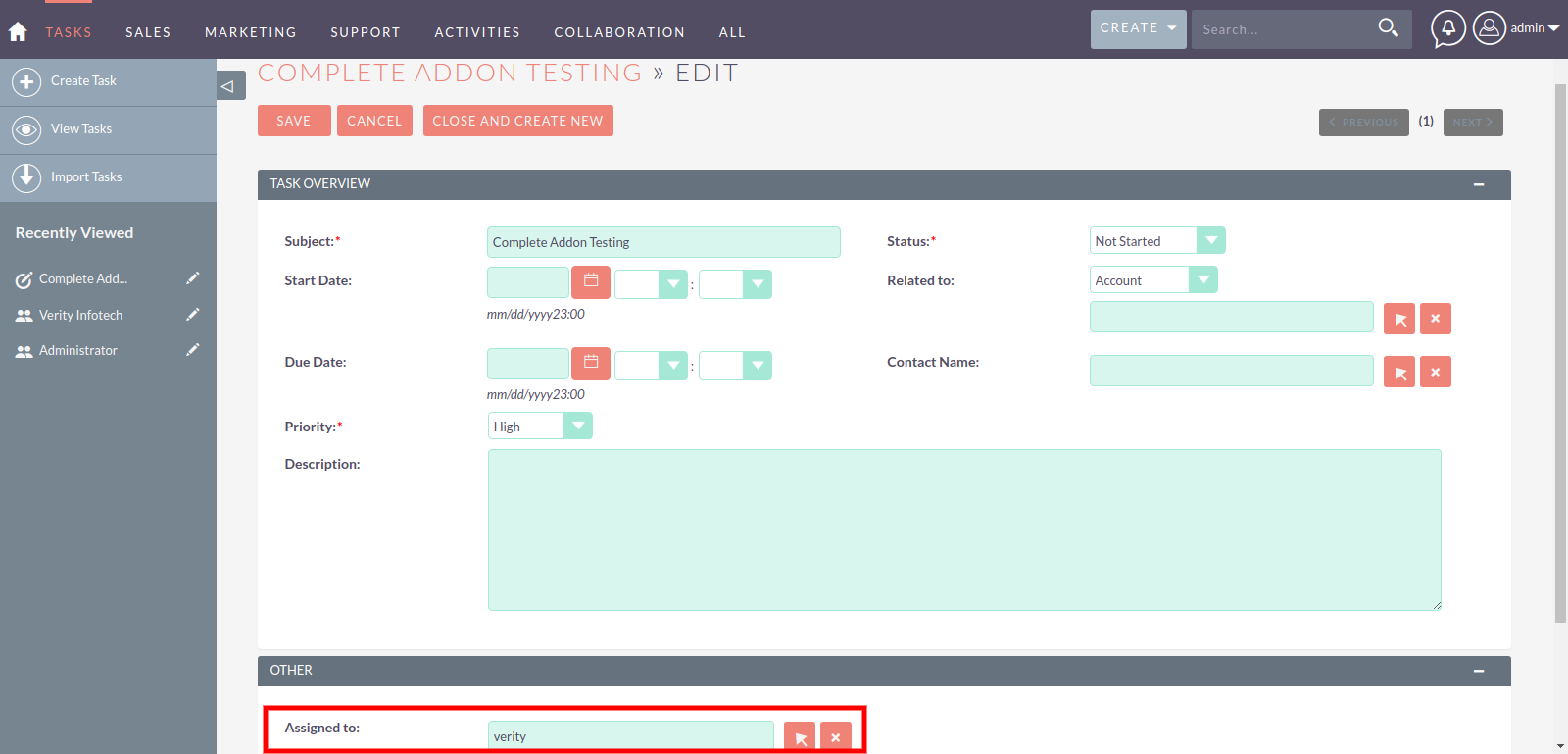 In above image admin user has assigned task to verity user. So verity user will get below notification in browser. In below image localhost will replace with your CRM url.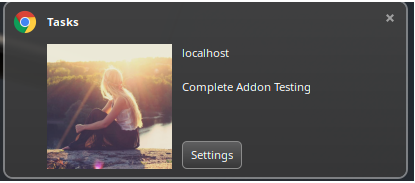 Supported Versions
7.0.0 to 7.11.15