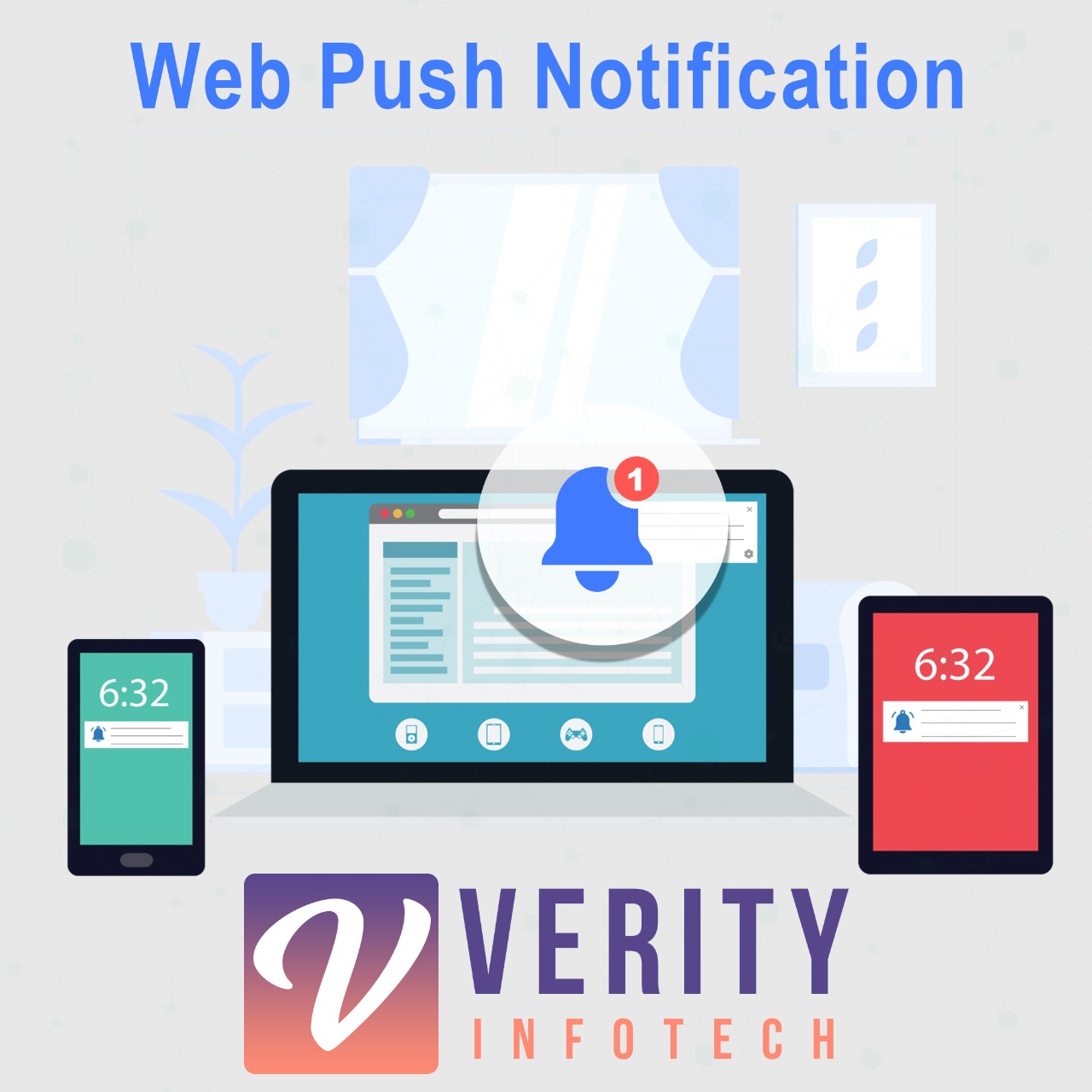 The Web Push Notifications add-on keeps your teams in the loop with helpful notifications when logged in to SuiteCRM, even while using another application in the same browser. Get quick updates when new records are created, assigned and changed.
Installation Guide
Follow the installation steps of the plugin.
[Step 1]
Goto Admin panel and search Module Loader in Developer Tools section.
[Step 2]
Click on Module Loader and Choose the downloaded plugin zip and upload it.
[Step 3]
Once you uploaded the zip, It will be available for Install.


[Step 4]
Click on Install then click on commit.
[Step 5]
Go to Admin Panel and click on Repair. Then click on Quick Repair and Rebuild. After completing it, scroll down to bottom and click on EXECUTE button.
[Step 6]
Go to Admin Panel and click on Repair. Then click on Rebuild JS Grouping Files.
[Step 7]
Once plugin installed successfully, Go to the Admin Panel then find Verity Web Push Notification and click on License Configuration.
[Step 8]
Next step is validate the License key for the plugin, Get the Key from Store purchased plugin and click and Validate.


After Installation and Validating the plugin, You can configure the settings for the plugin.
* Admin Guide
Get in touch:
For support or any questions:
Email us at info@verityinfotech.com
Skype - info@verityinfotech.com
Supported Versions
7.0.0 to 7.11.15