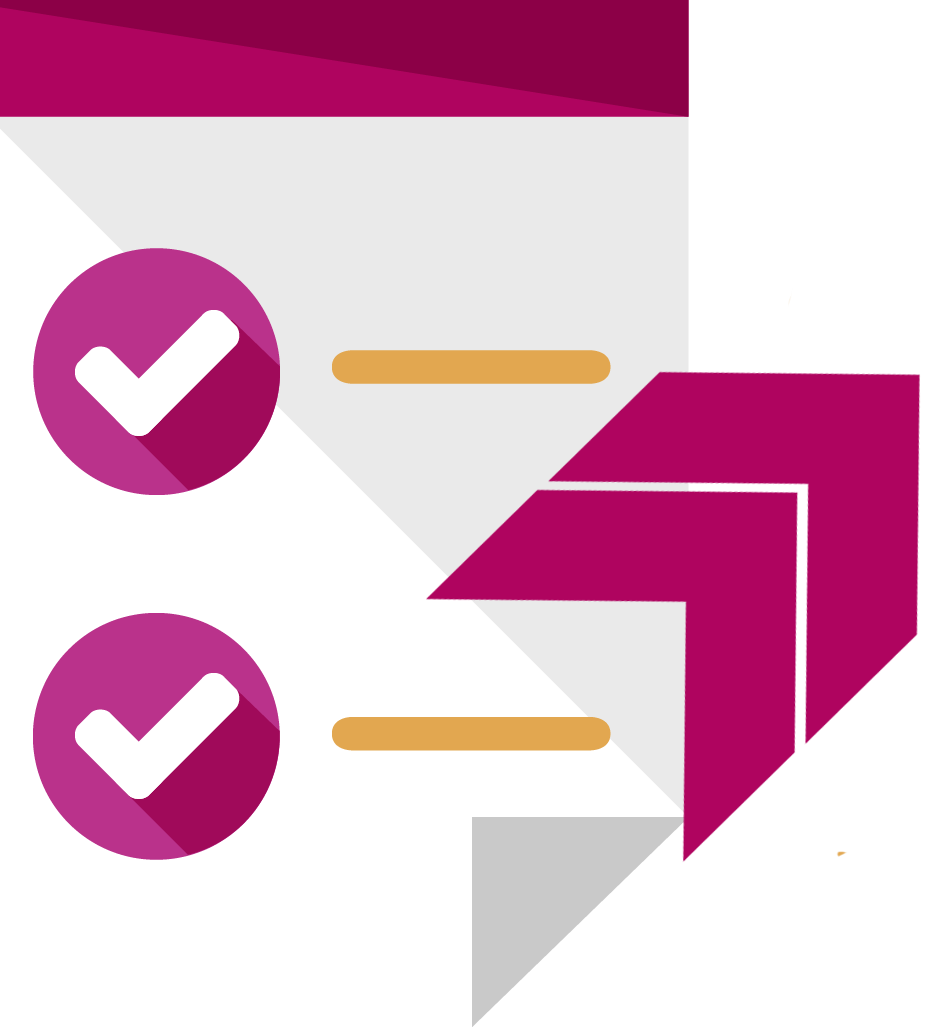 SweetExport For SuiteCRM. SweetExport include only those fields into export file which are displayed on the ListView.
Installation Guide
Installing the Add-on
1. How to install?
Navigate to Admin > Module Loader and select the zip file, that you would have received upon the purchase. Follow the installation process.
2. License Validation
1) Once the add-on is installed successfully go to Admin -> SweetExport License Configuration

2) Enter the SuiteCRM Store License Key and Validate it.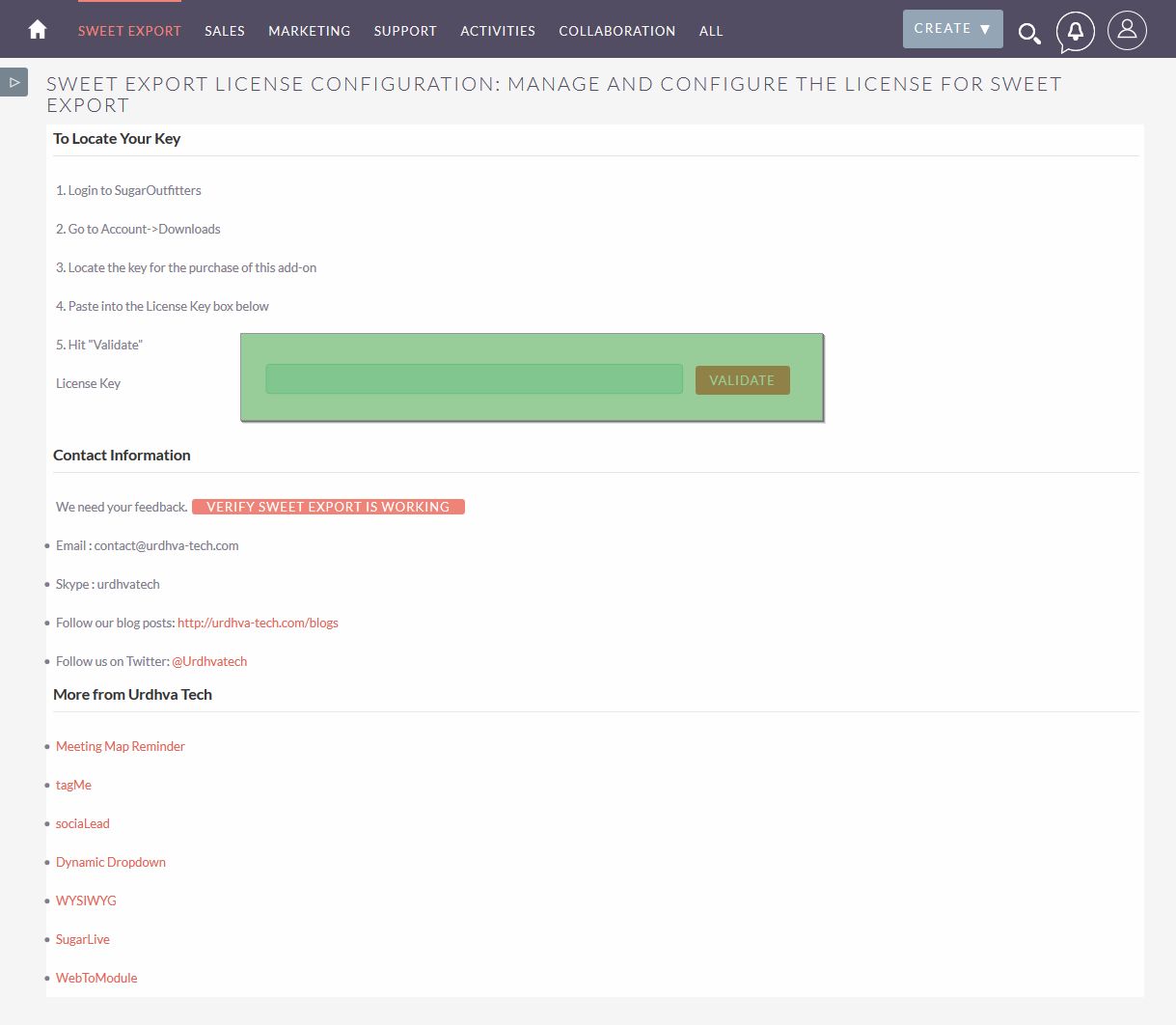 3) Once validated, click on the Proceed to SweetExport button
4) Follow the User Guide
Supported Versions
7.0.0 to 7.11.15
Most Recent Love from Users
tmartin